BYD – at your service…
Your dedicated service partner for electric mobility
BYD is committed to helping bus and coach operators transition seamlessly from traditional diesel power to 100% emissions-free, pure electric mobility; BYD, the leading European eBus manufacturer is at the forefront of the growing trend for global transport electrification.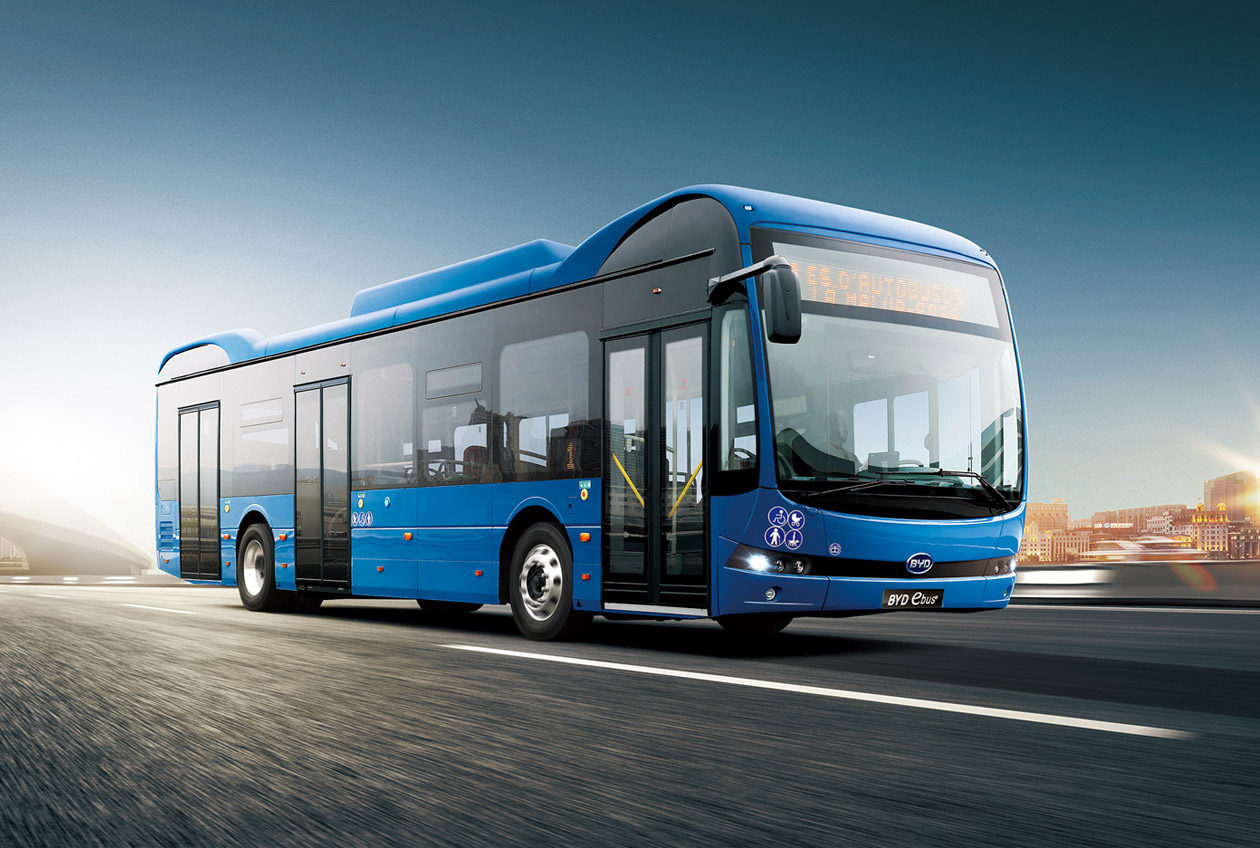 Services for Bus & Coach.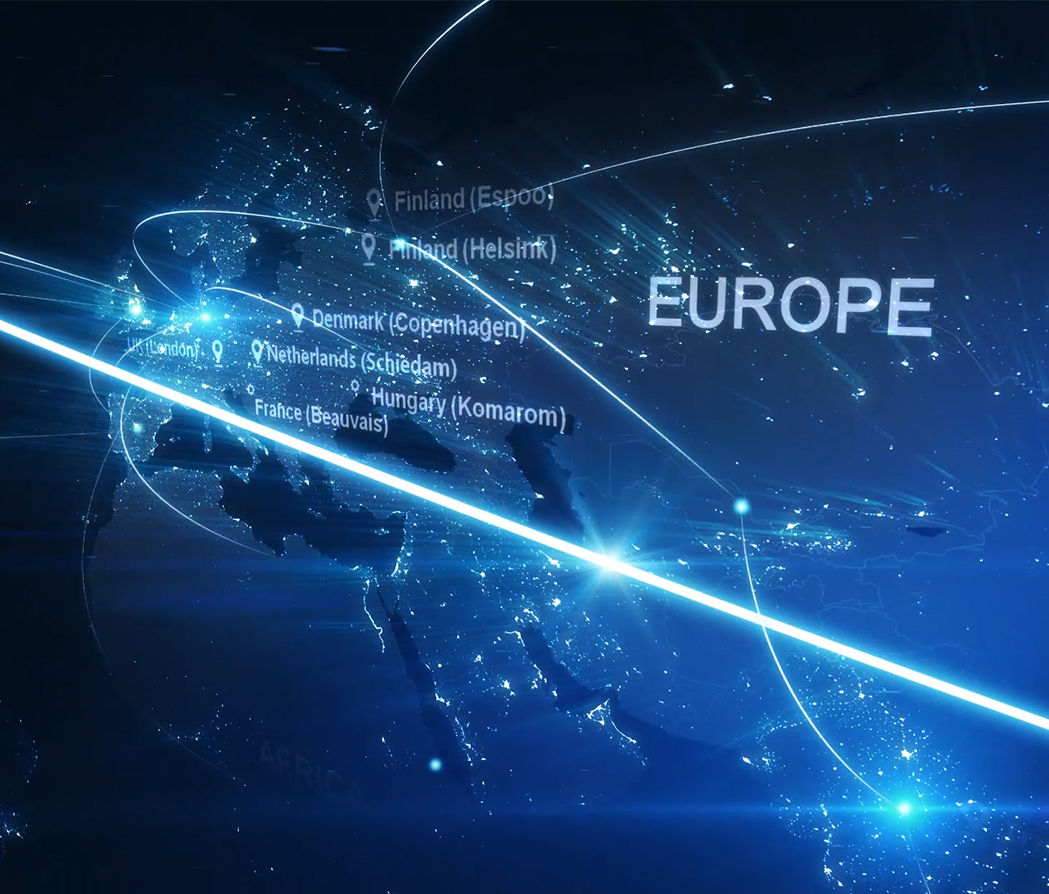 Extensive service network
BYD has invested heavily in an extensive Service Network in Europe, with state-of-the-art workshops in the Netherlands, the UK, Belgium, Spain, Portugal, France, Italy, Sweden, Israel, etc. Supported by a comprehensive training programme, BYD ensures its service partners possess a complete understanding of customers' vehicles to provide them with the very highest level of aftersales support.
BYD – premium service support whenever and wherever operators need it.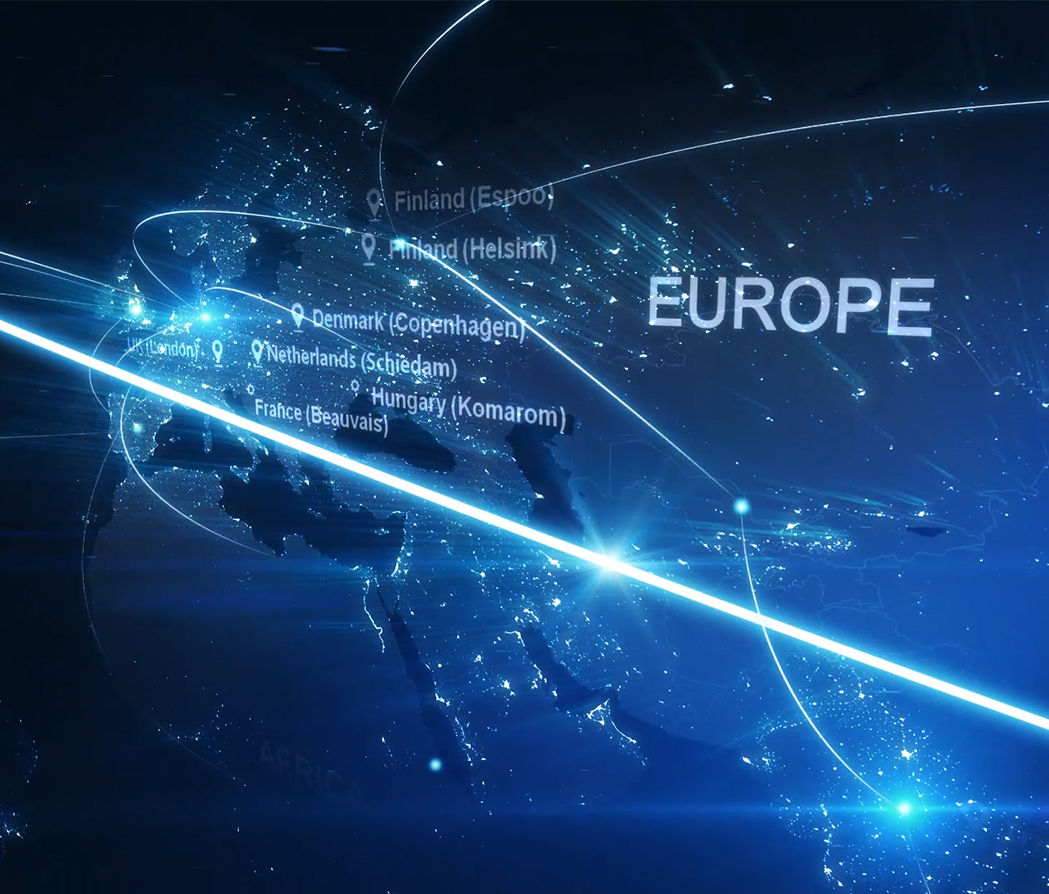 Safety first…and always
All employees have a right to work in an environment where their well-being is considered paramount. At BYD, employee welfare has always been a top priority and we are proud of our health and safety record. BYD provides comprehensive training in all aspects of vehicle manufacture, clearly identifying potentially hazardous situations and how to minimise associated risks. Personal Protective Equipment and training on the use of specialist tools is, of course, mandatory.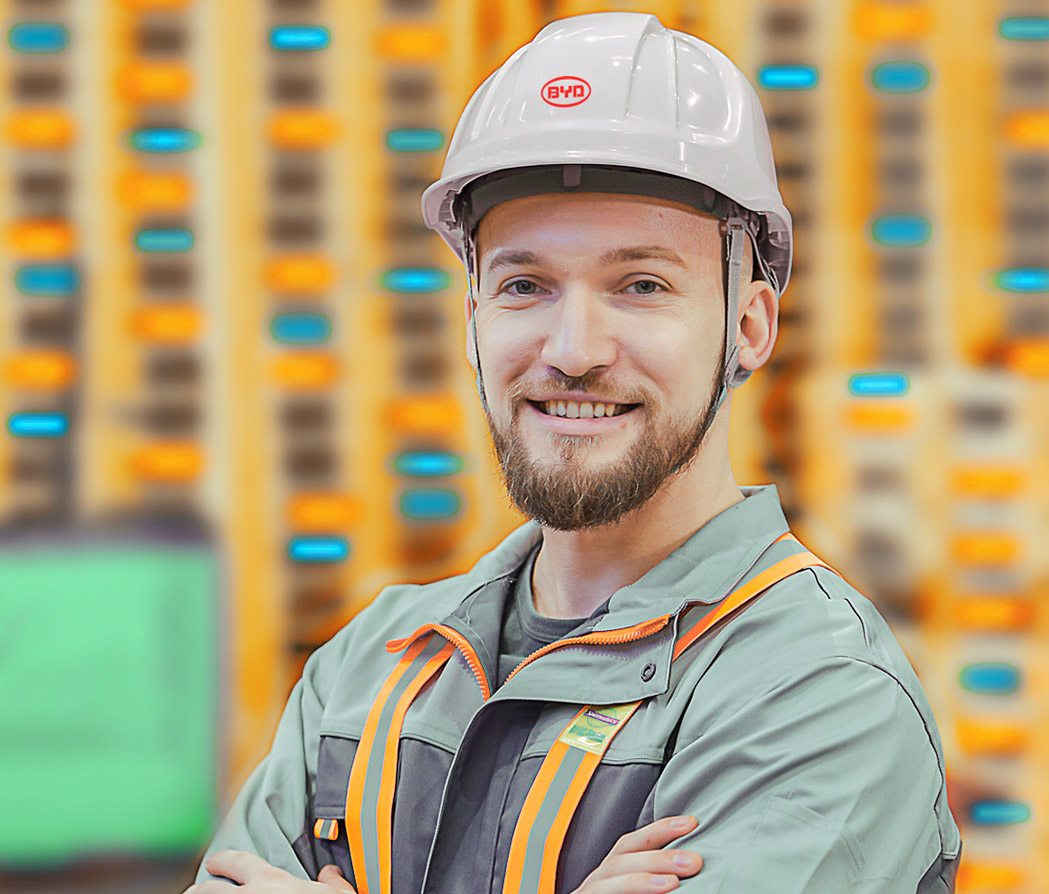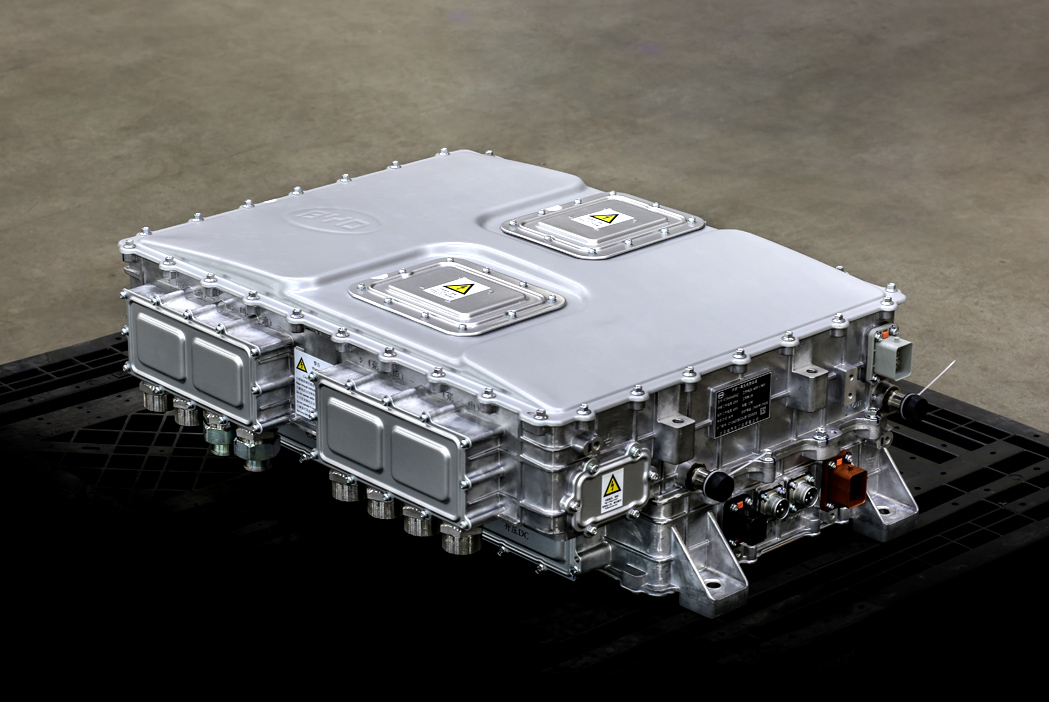 Parts – in stock, always available
Today, BYD manages three strategically located Parts Warehouses in Breda the Netherlands, Jönköping Sweden, London UK, covering the whole of Europe, delivering flexible logistics solutions and providing BYD customers with a fast, efficient, cost-effective parts delivery service.
Each BYD Parts Warehouse boasts a comprehensive Parts inventory to ensure maximum uptime for its customers – and with the added benefit of full BYD warranty cover, too.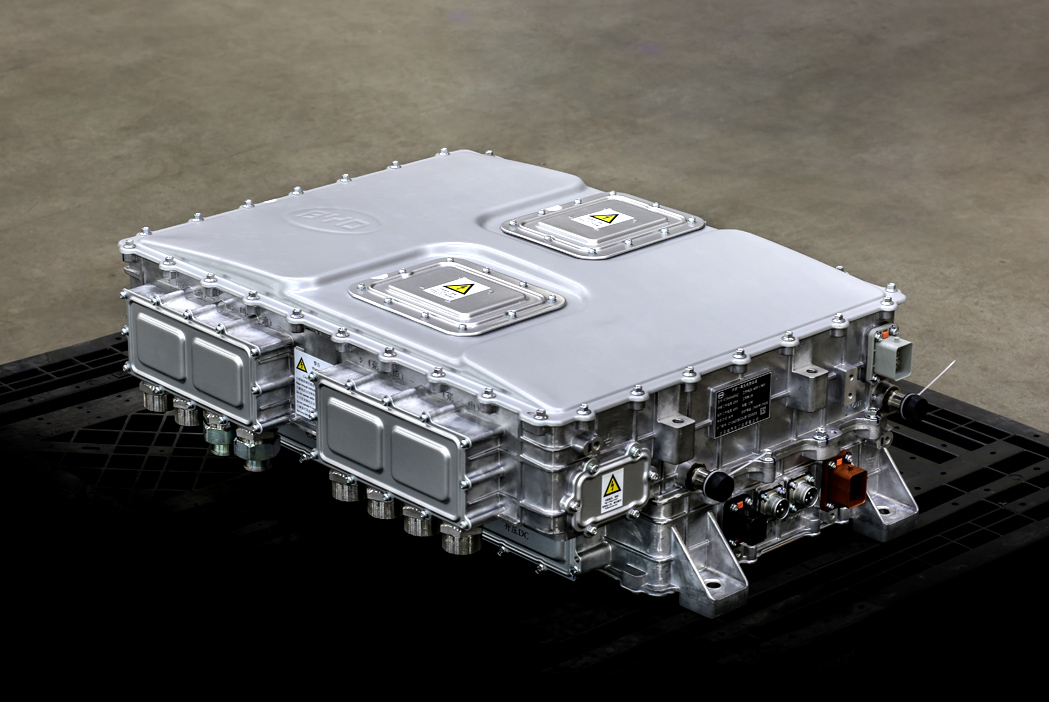 Technical training – putting operators in control
BYD believes in empowering its customers. An extensive portfolio of comprehensive, practical training courses are available to customers and service partners alike – putting drivers and fleet managers in full control. At its heart, BYD has created a dedicated professional training team with the key aim of providing customers with the technical know-how to keep their BYD vehicles on the road.
BYD provides a range of training modules:
Vehicle/charger training for drivers
Future-proof training on new features
Primary training and elementary troubleshooting
Advanced troubleshooting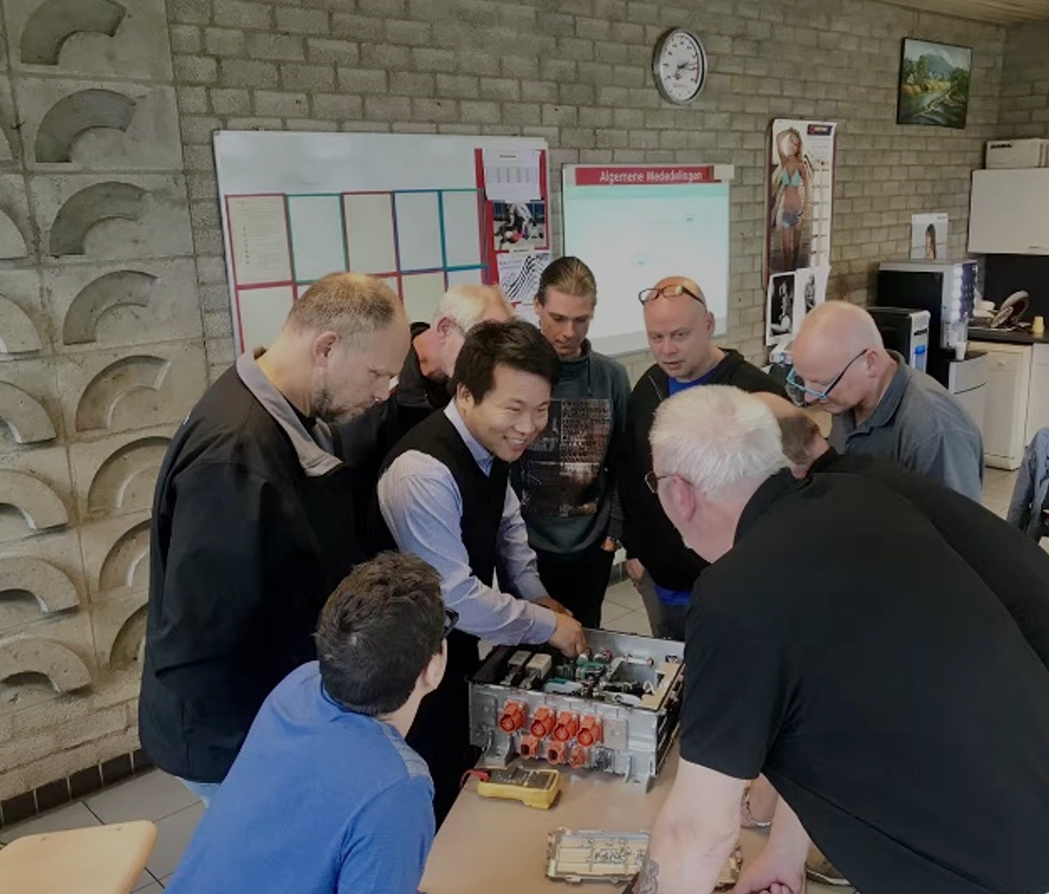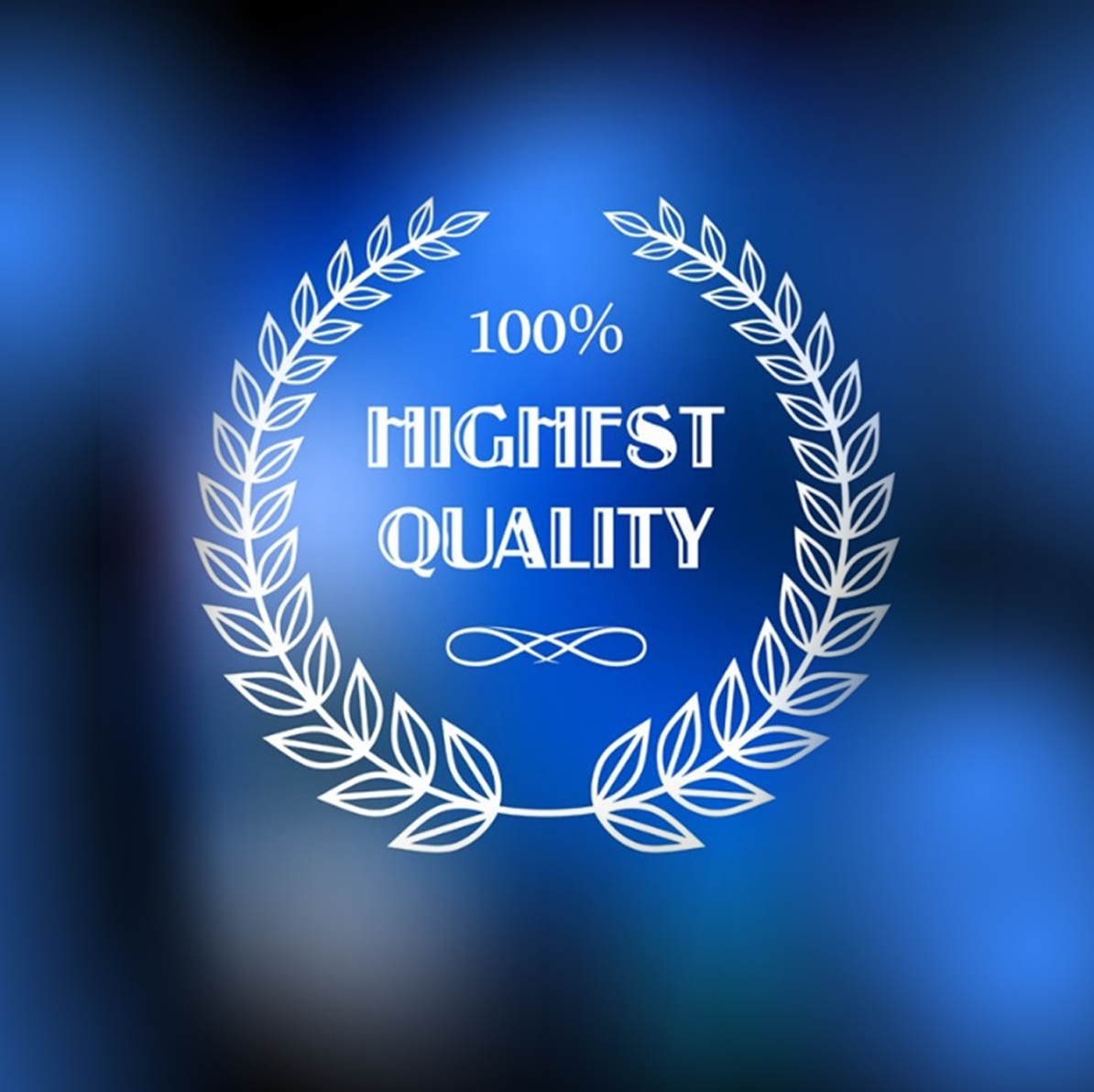 Extended warranties
All BYD vehicles are supported by a standard whole-vehicle warranty policy, also covering individual components.
Warranty periods can be extended upon request.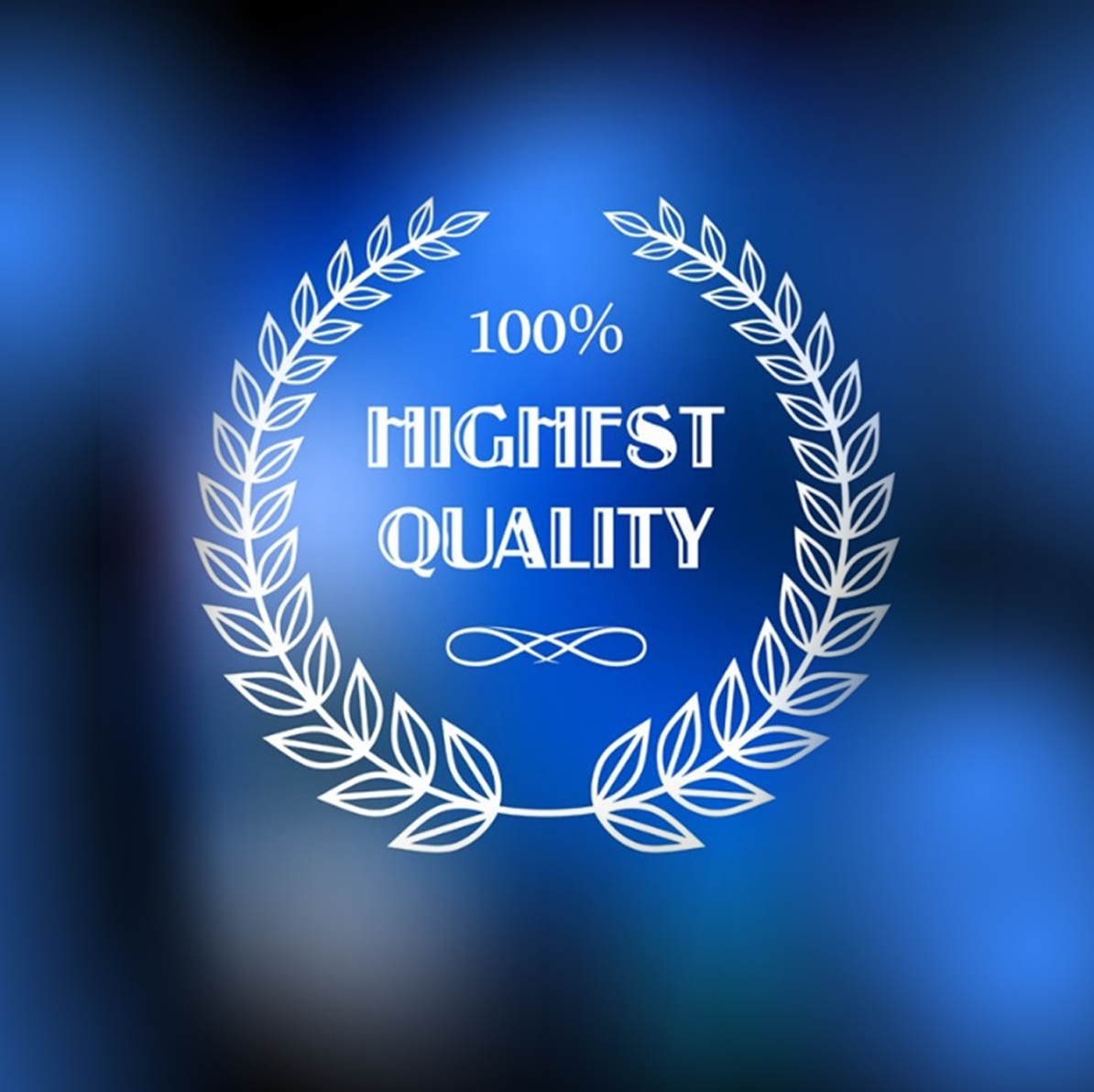 Join us!
BYD remains on the look-out for outstanding service providers to join its quest to bring 100% emissions-free mobility to European towns and cities. Join the BYD after-sales team today.
Email: aftersalesinfo@byd.com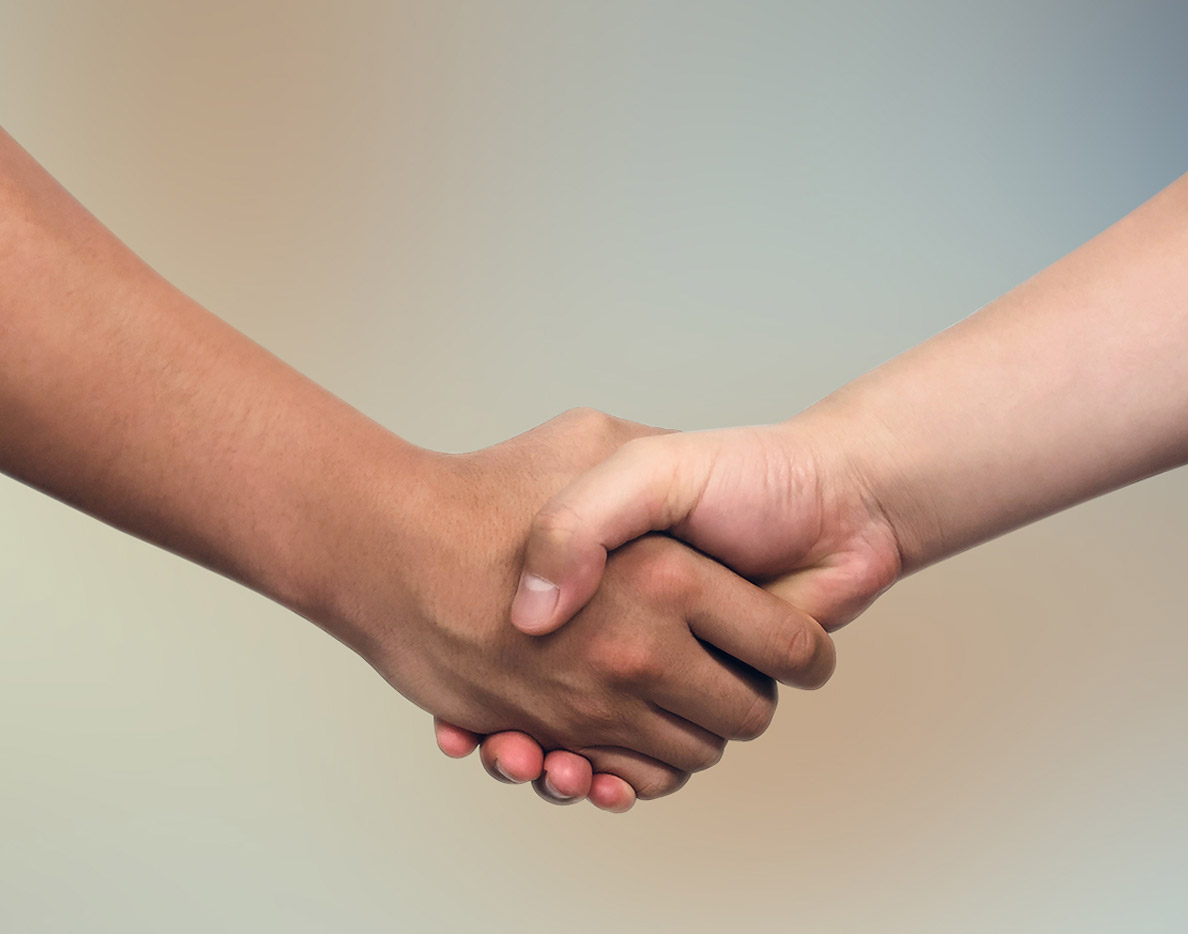 Services for Forklift.
We offer several service options to support your operation. First and foremost, we care about creating the best products for your market. Our confidence in the quality of our products allows us to offer the industries longest warranties.
We help you maintain a seamless operation with high quality technical assistance, as well as spare parts being readily available to you.