BYD Forklift.
Revolutionary cost-saving battery
Long life-cycle
Adaptabable for all types of operations
Safe technology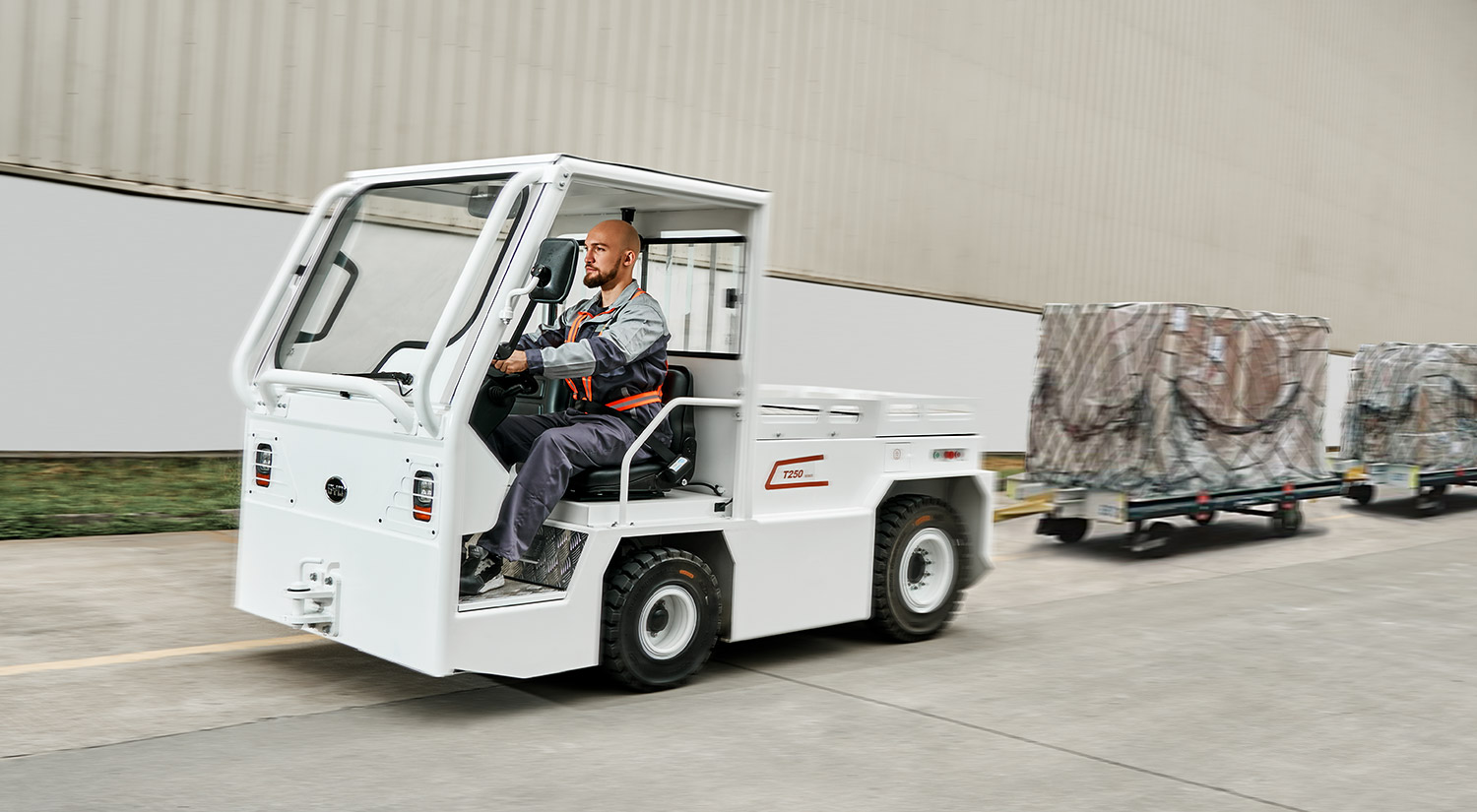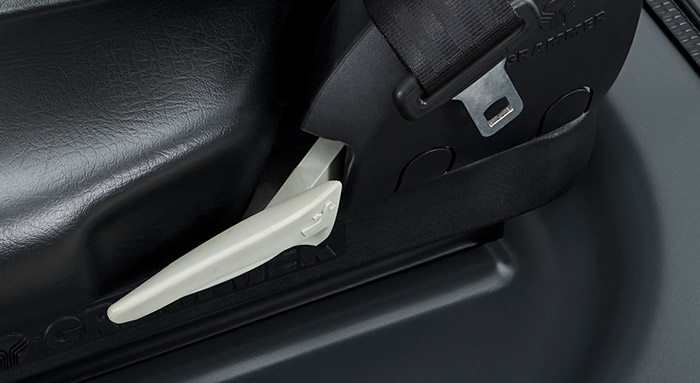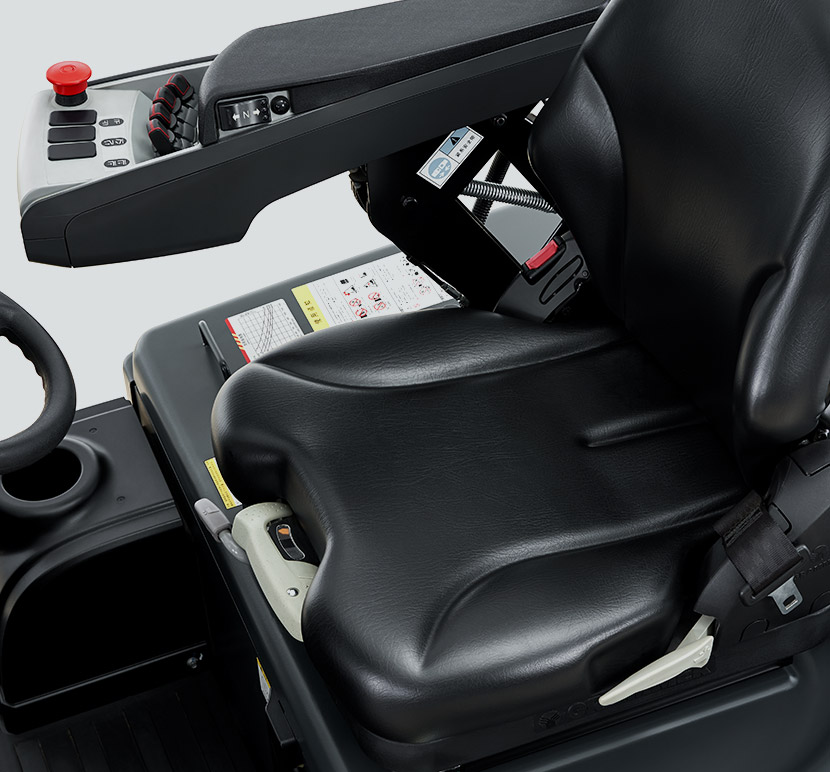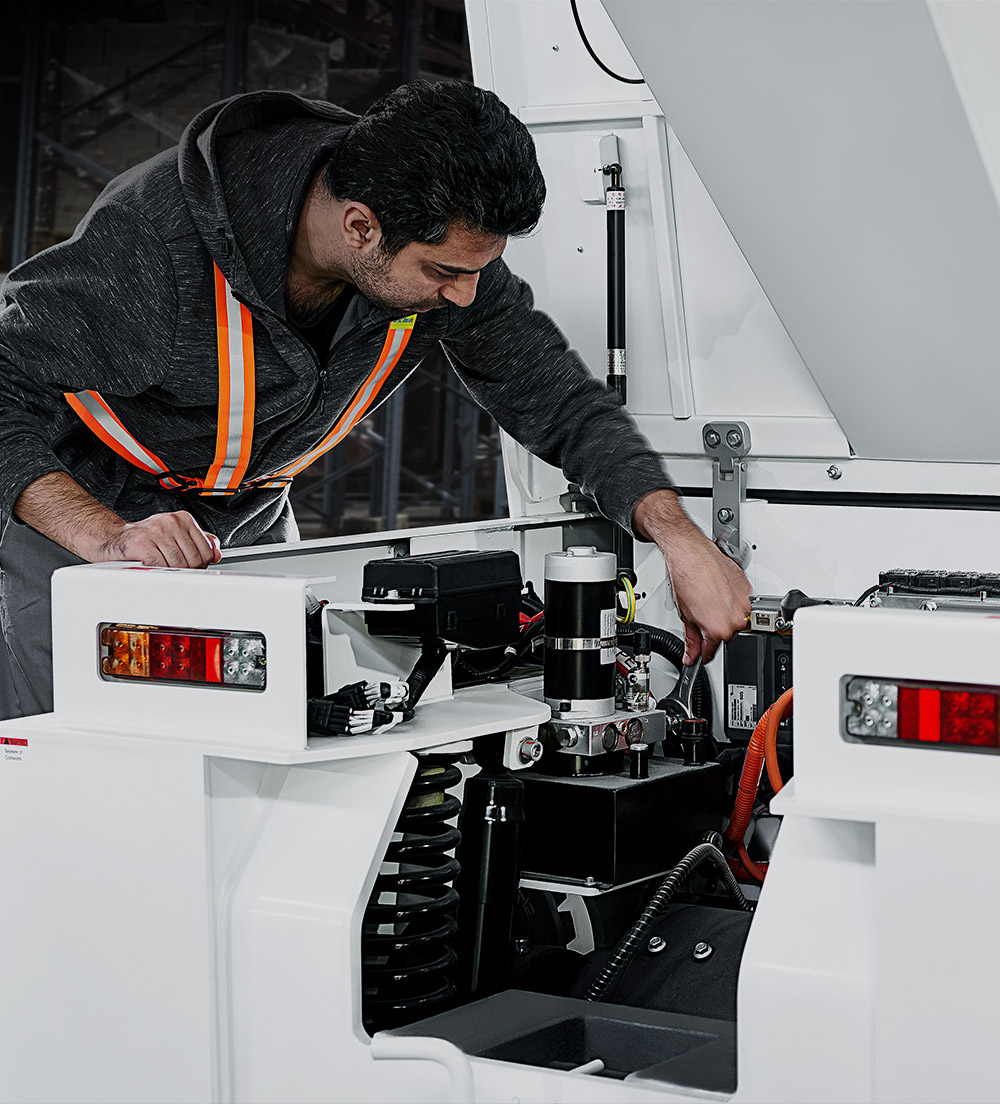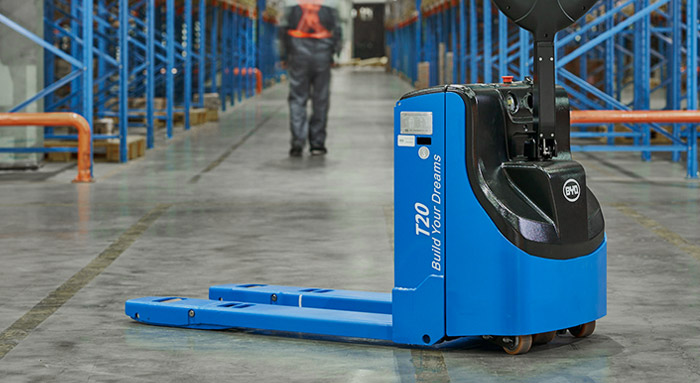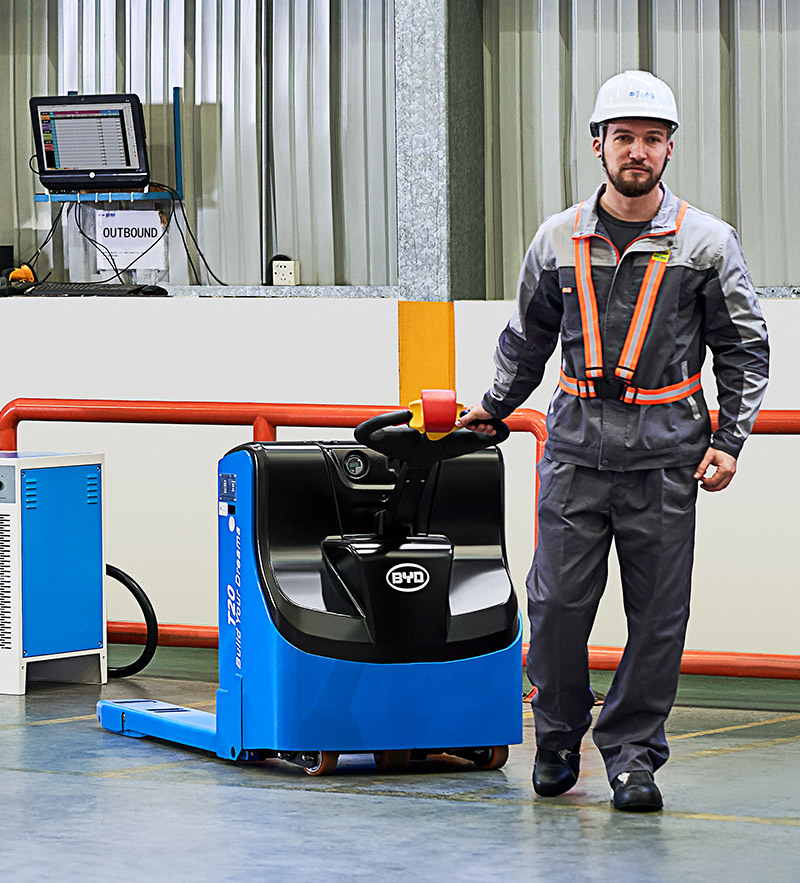 Powered by innovative Iron-Phosphate technology.
One battery for life
Our BYD Iron-Phosphate batteries have an long service life. This is why we can offer an exceptional 8 years or 10,000 hours warranty on the battery. At the end of the warranty period, more than 65% of the battery capacity will remain, extending service life of your forklift for many more years.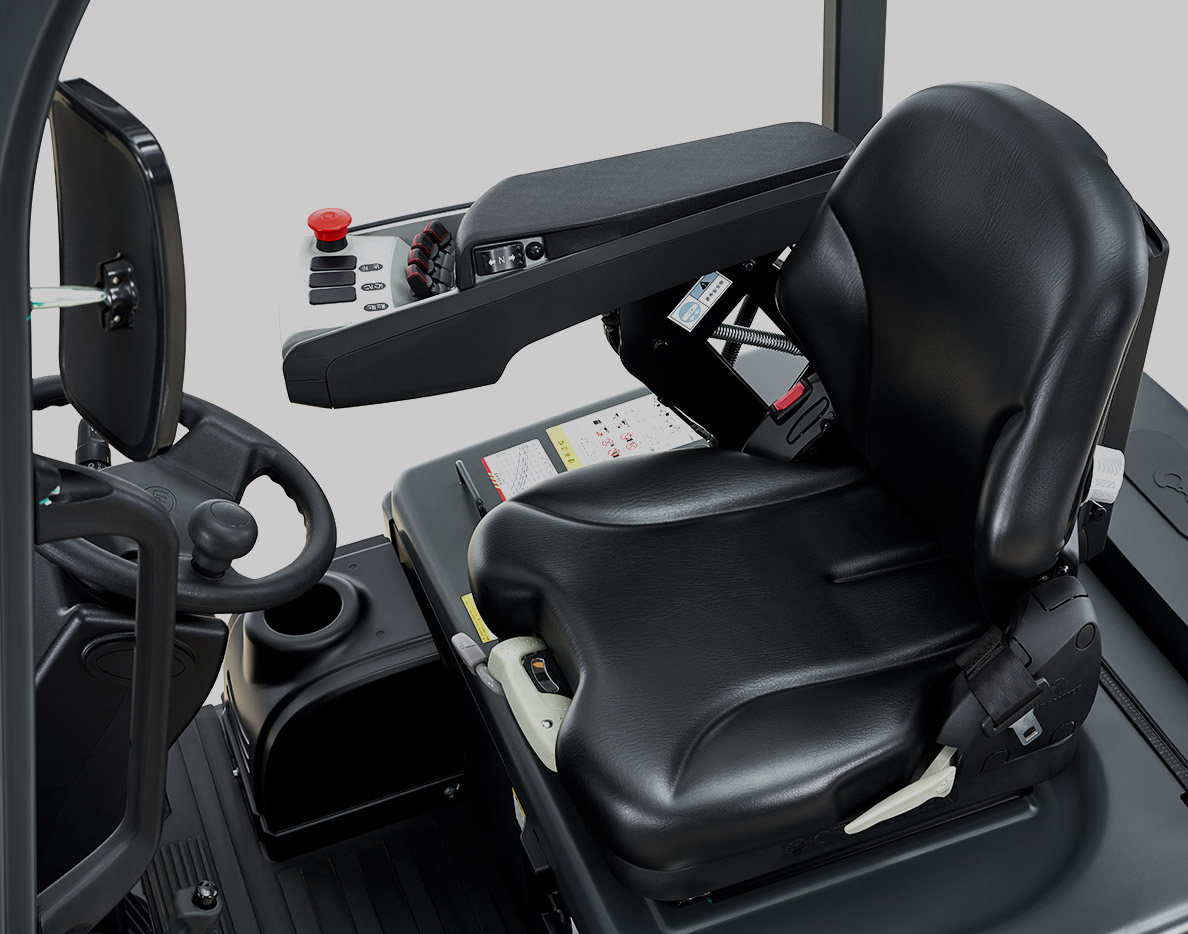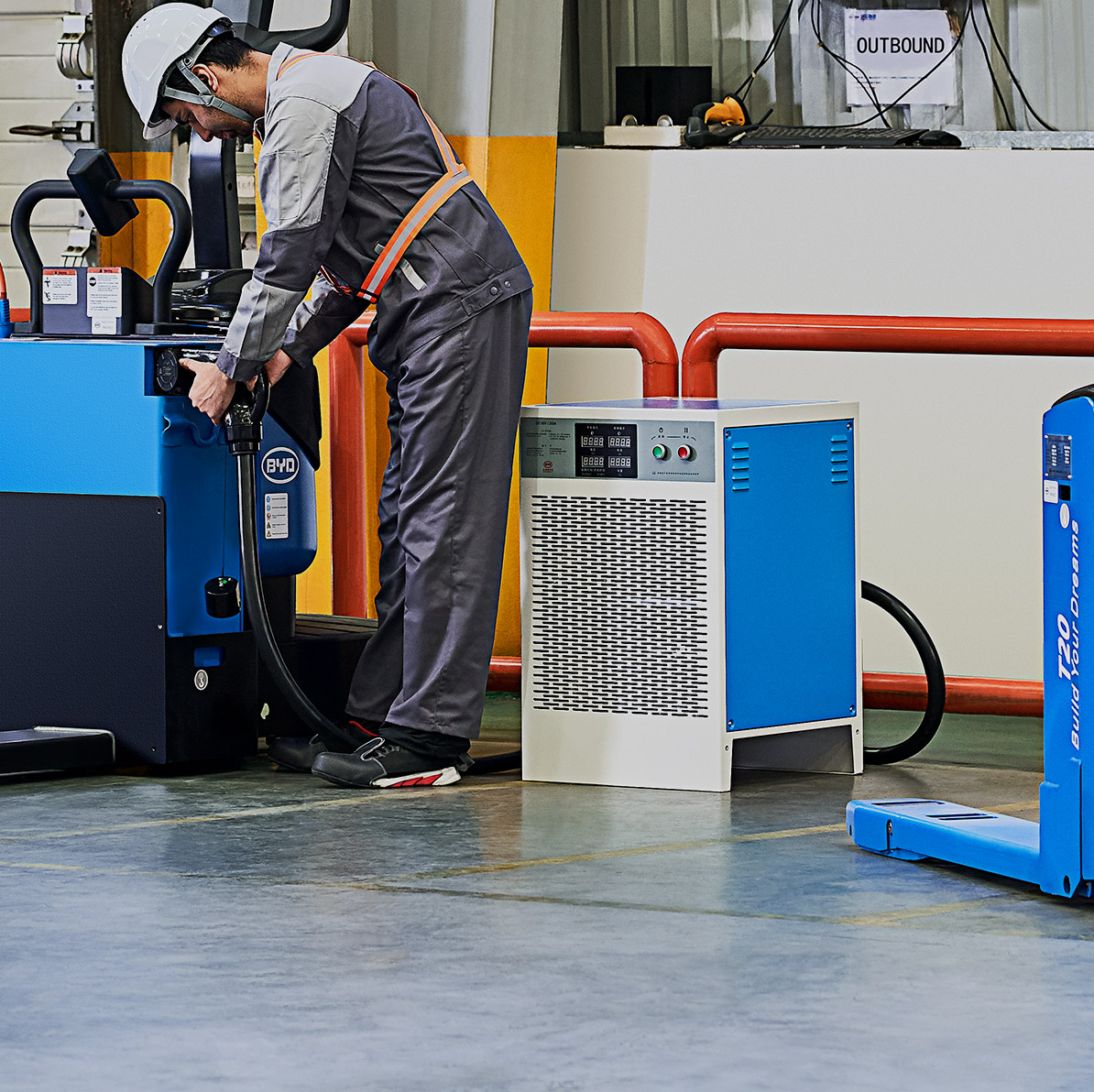 One battery for all uses
Whether your operation is single-shift or multi-shift, one BYD battery is all you need to power your operation.
Our technology allows the battery to charge so fast that you will only need a few minutes during breaks to top it up. Just place the forklift next to a BYD charger, plug it in and let it charge until you need to resume operations.
Opportunity charging will not affect the life of battery. So you can use fast charging worry-free to support double or even triple shifts and still use just one single battery.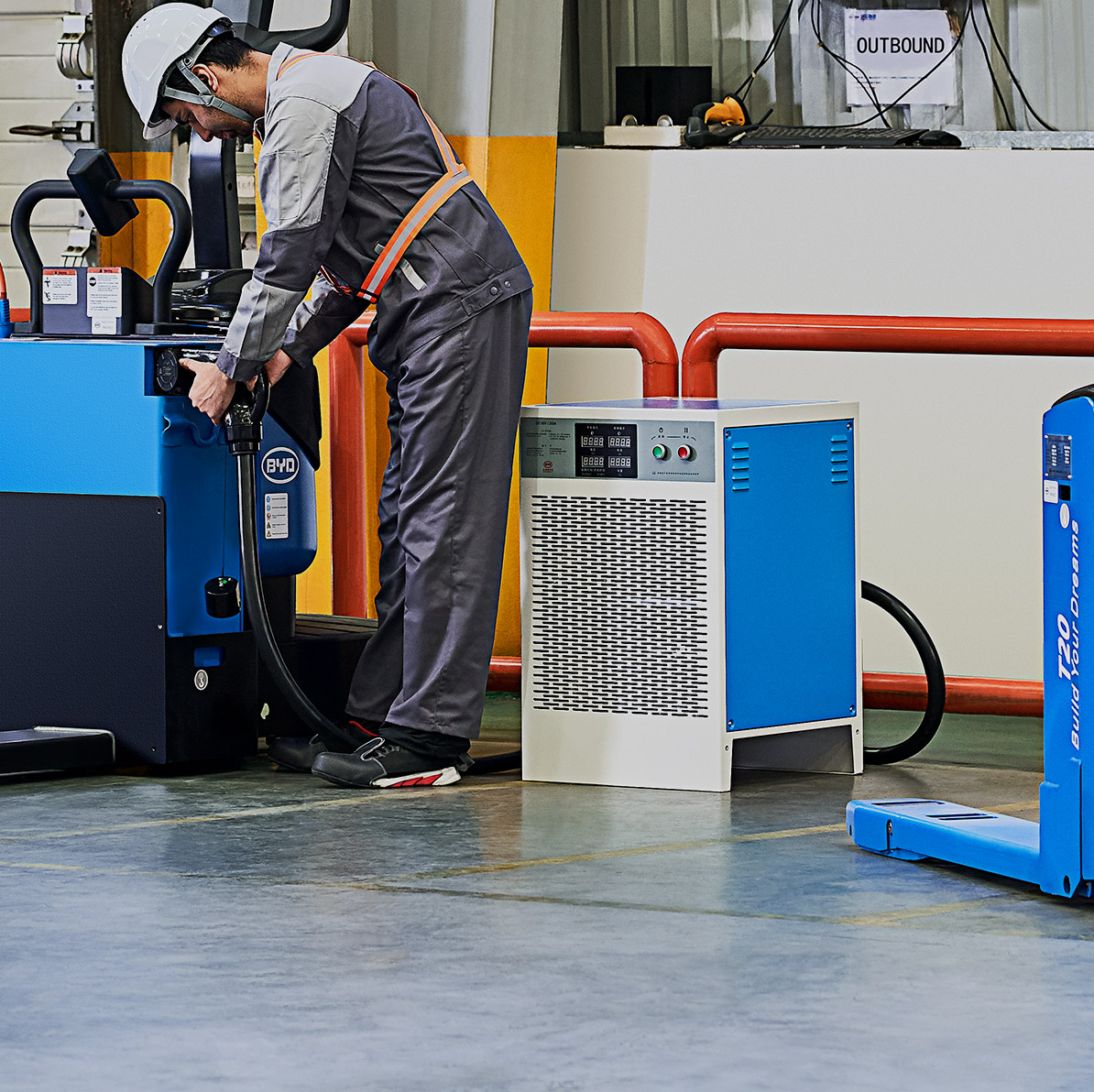 One battery to reduce costs
Our innovative battery technology allows you to reduce costs in more than one way:
The BYD Iron-Phosphate battery is 100% maintenance-free, which allows you to save on labour and inspections.
Fast charging means savings by eliminating the need for spare batteries.
Opportunity charging means savings in battery exchanging labour costs.
Cold, Ultra-efficient energy transfer (98%) means daily savings during charging.
Gas-free charging eliminates the need of expensive charging rooms.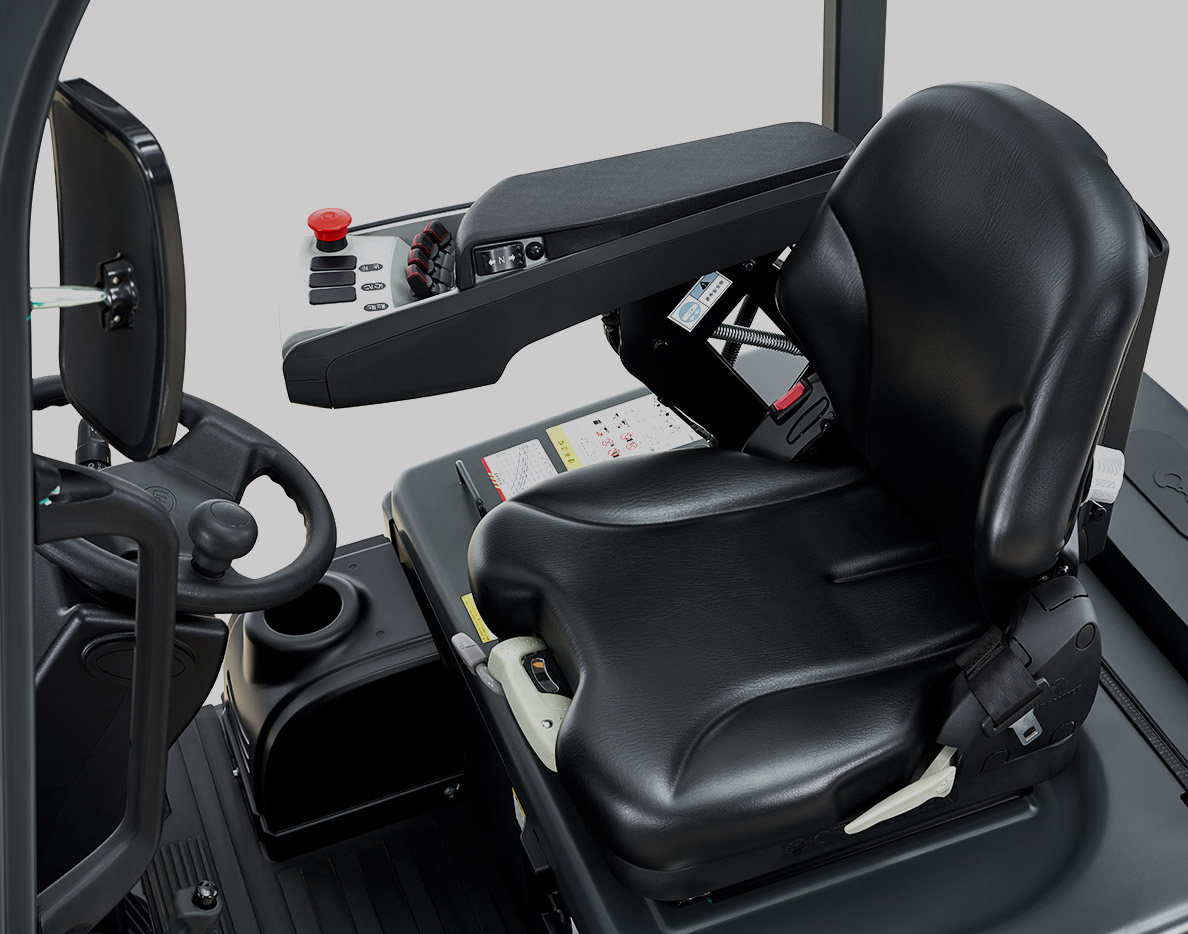 One hunderd percent safe
The BYD Iron-Phosphate battery has been certified to be safe under all types of adverse conditions and misuse, such as burning, short circuit, overload, penetration, crush, soaking and more.