Rail Transit.
Solving urban congestion and transit challenges without the significant infrastructure costs, lead time or traffic disruption caused by construction.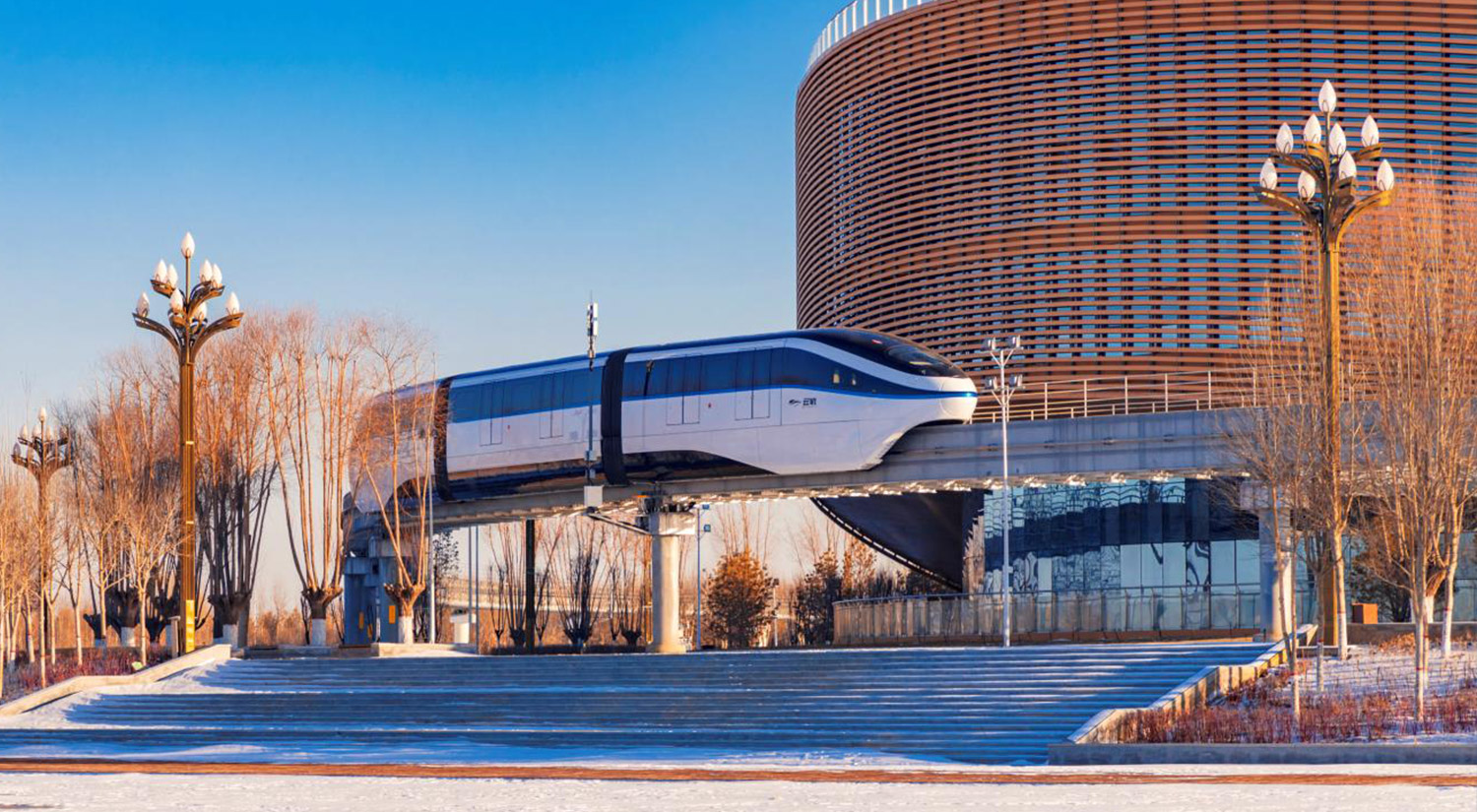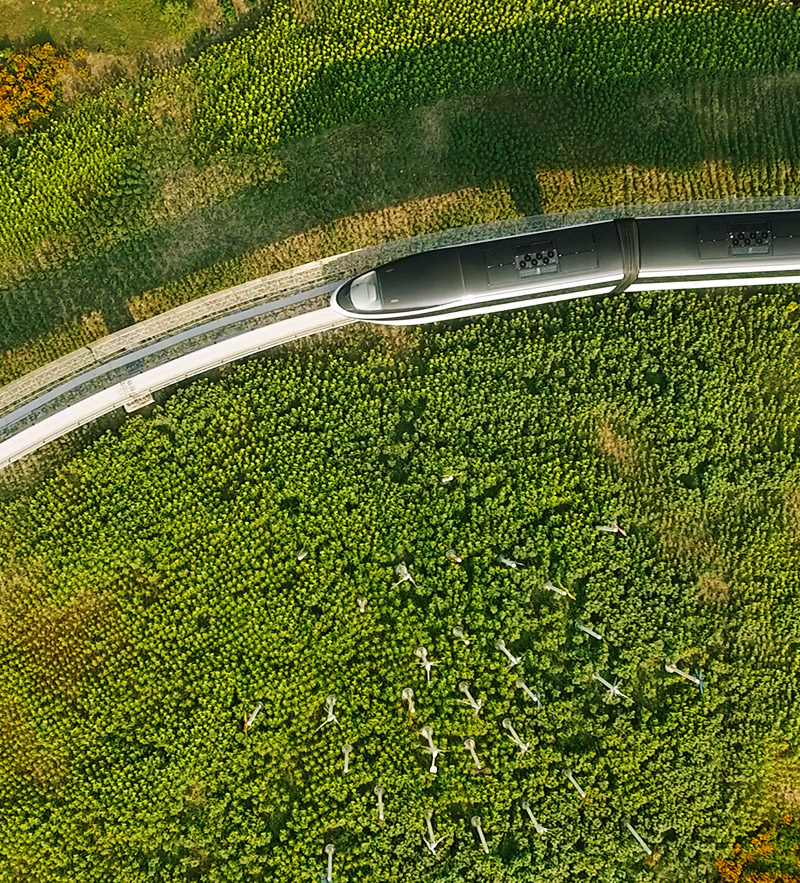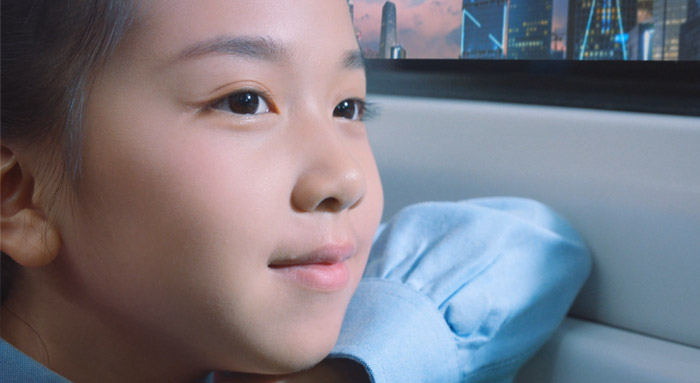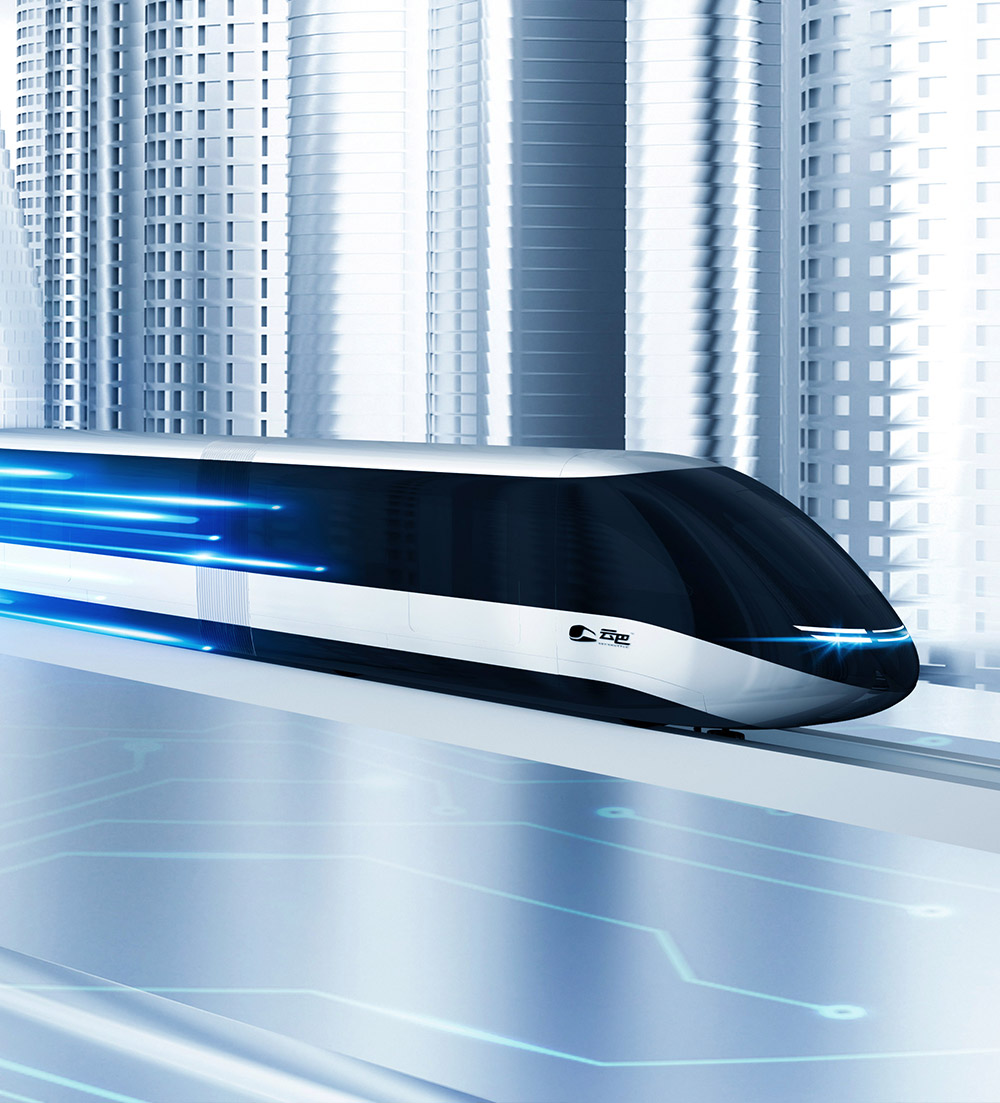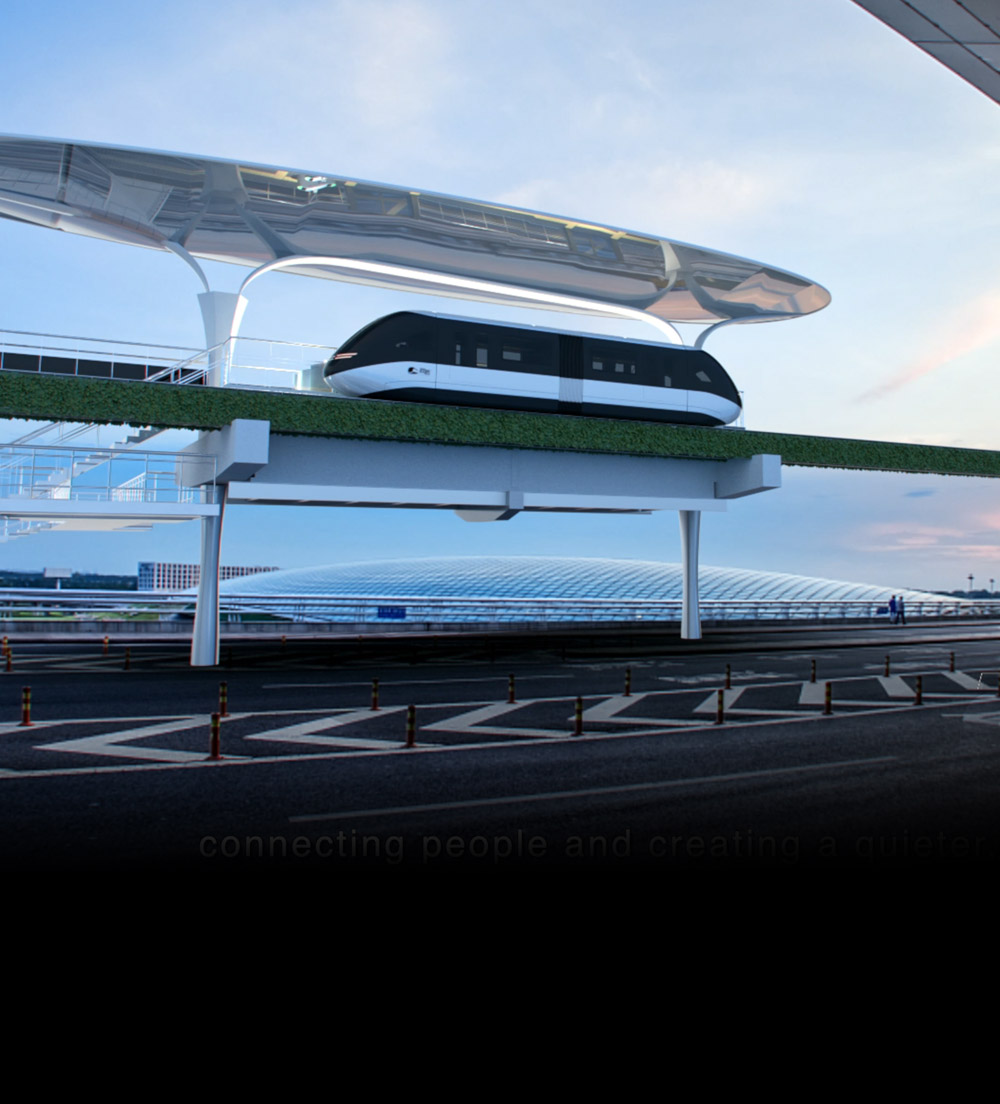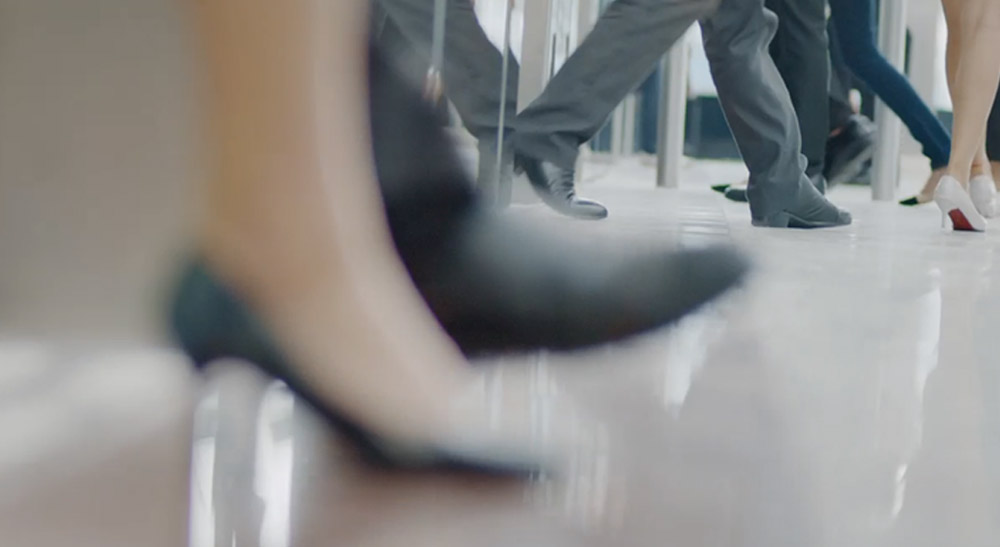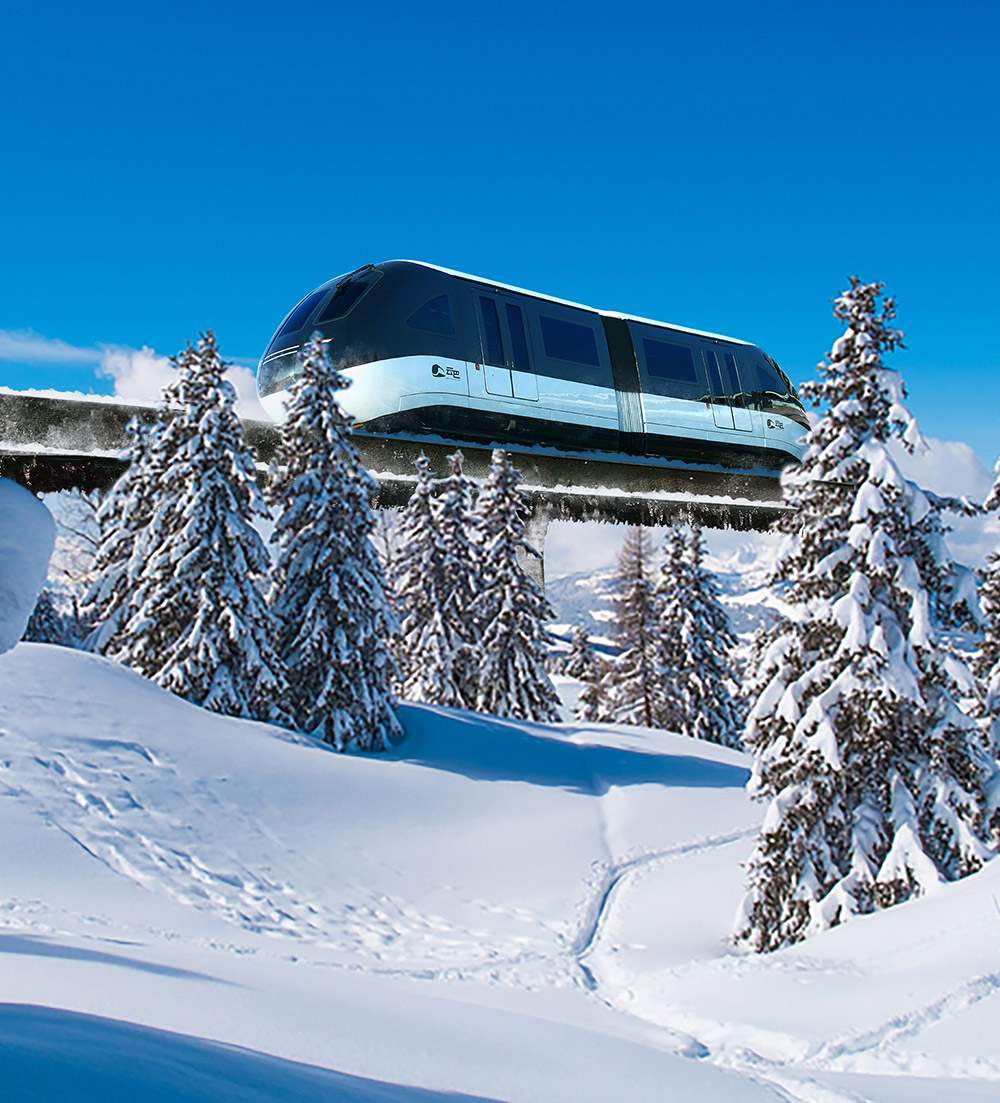 A state-of-the-art solution to urban congestion.
BYD's SkyRail solves urban congestion and transit challenges without the significant infrastructure costs, construction timelines or traffic problems caused by typical rail projects. SkyRail is an advanced monorail train that runs on an elevated single track beam that supports, stabilizes and guides the carriages.
The innovative design optimizes energy efficiency, safety, comfort and cost-effectiveness, and the sleek, modern design enhances the urban landscape.
The BYD SkyRail is the end result of a five-year R&D project, investing more than 600 million euro and mobilizing more than 1,000 engineers. Relying on our own innovative capabilities and expertise, we have built the entire SkyRail system, including the complete vehicle, tracks, stations and communication systems.
Applications are widespread. From sightseeing lines to exhibitions, convention centers or scenic locations; connecting high capacity transit lines with other major city hubs; to public transport trunk lines in small and medium-sized cities.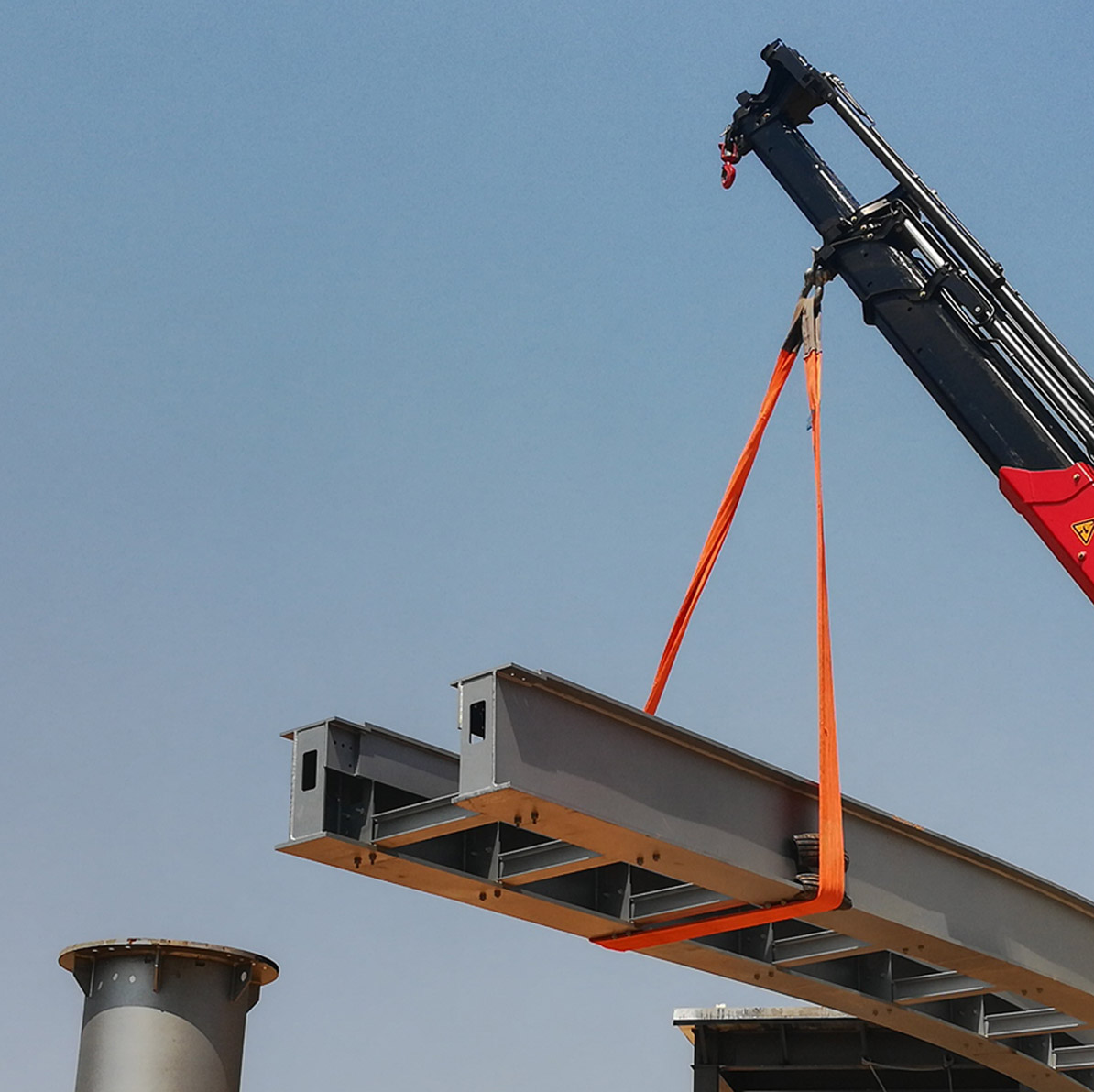 Low construction cost
SkyRail is only one fifth the cost of a subway system to build, making it more profitable for operators with less tunneling, demolition and construction. For countries or cities who have concerns with the financial burden and high costs of building, operating and maintaining a subway system, SkyRail is an ideal choice.
Short construction period
The prefabricated track beams of the SkyRail result in a construction schedule as short as 2 years, only one third of the time to build a subway.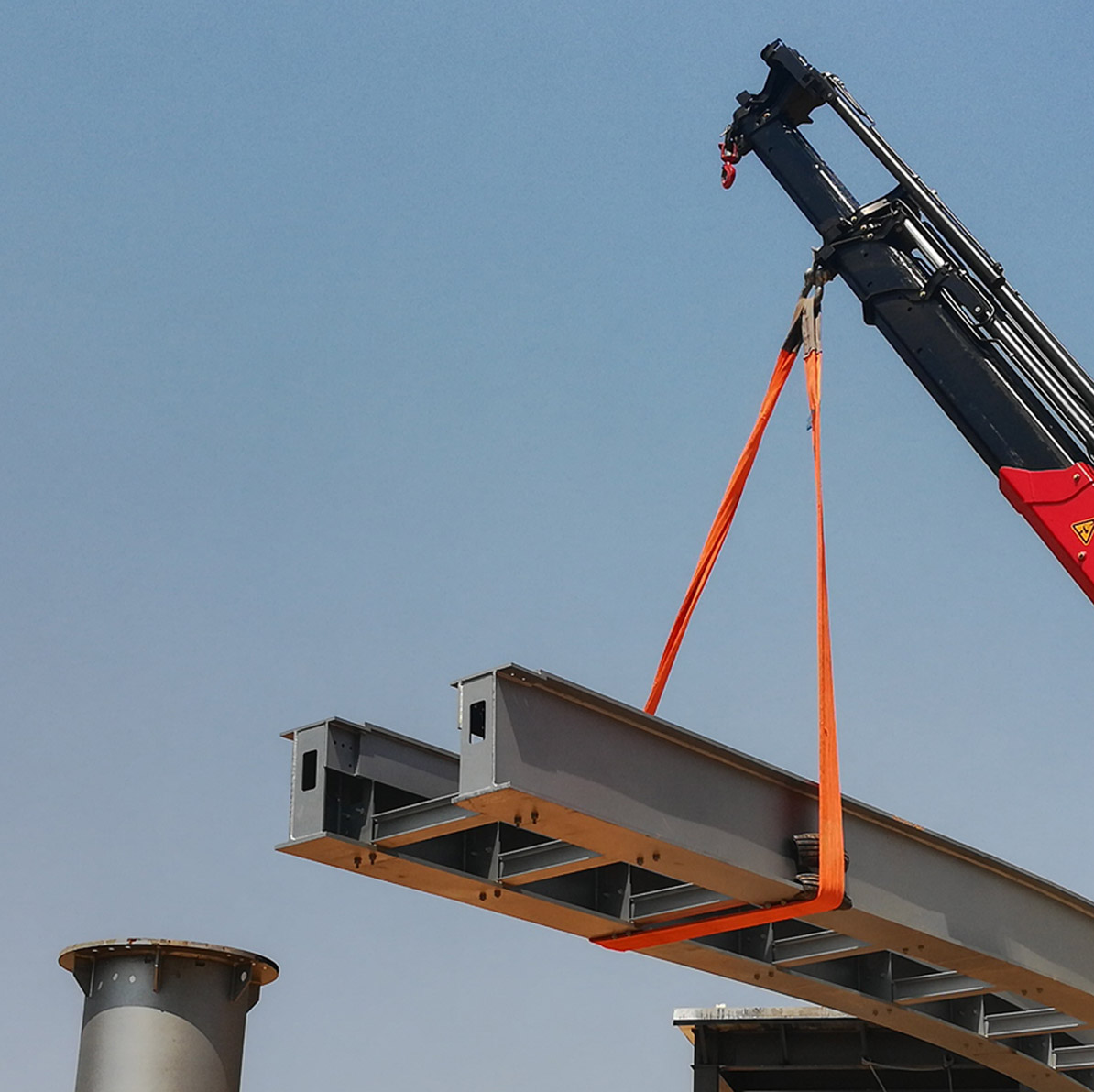 Easy city integration
With over three times the gradeability compared to conventional rail systems and a significantly tighter turning radius, SkyRail seamlessly integrates into the existing cityscape. This avoids unnecessary demolition and reduces the complexity and cost of construction.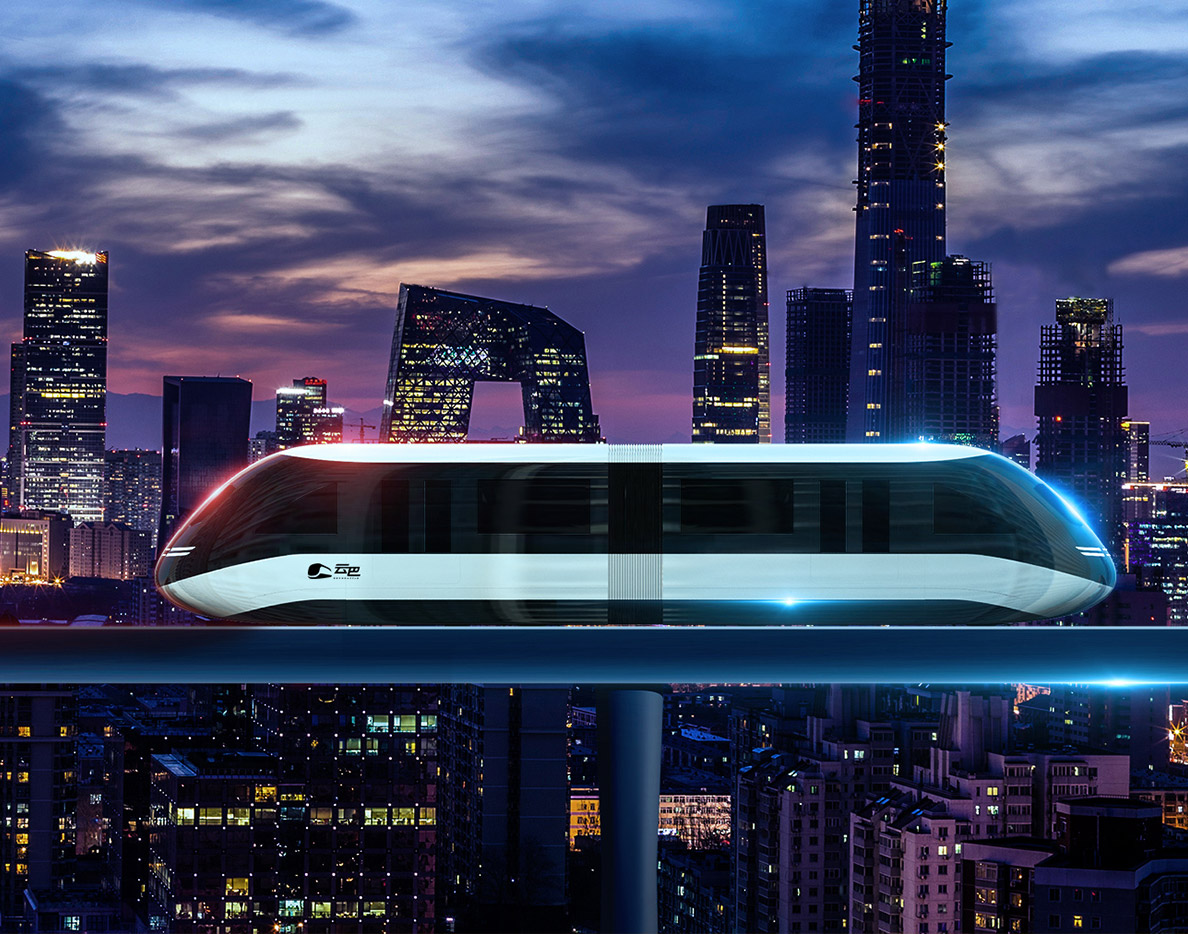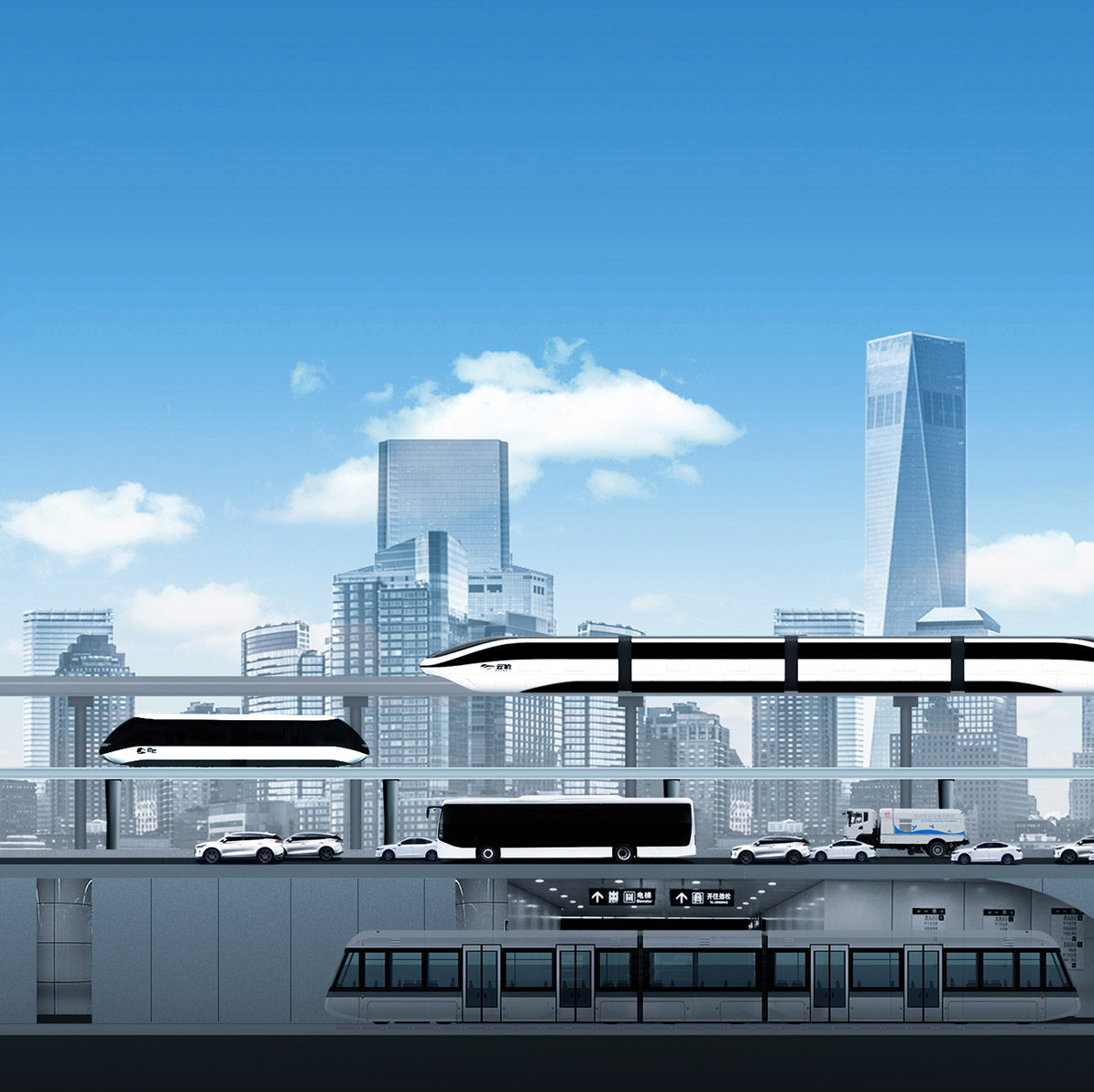 A solution to urban congestion
The SkyRail's narrow track beams and support pillars minimize land use, allowing the SkyRail to be installed in congested areas and alongside existing highways.
Multi-layered solution for high transport capacity
With elevated tracks and independent right of way, the SkyRail systems can transport 10,000 to 30,000 passengers an hour (one way), to form a multi-layered public transit system.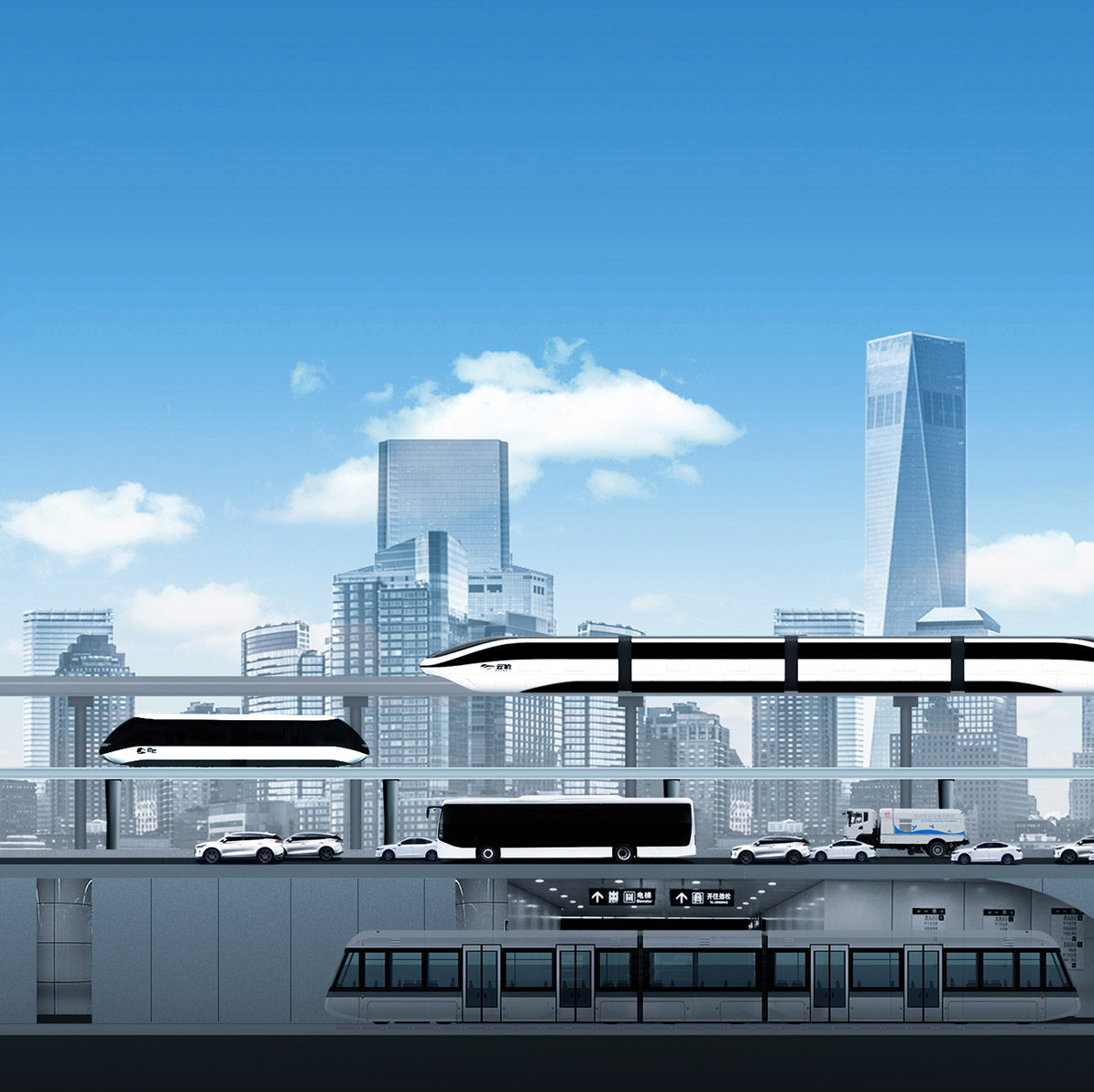 Better adaptability and better view
SkyRail features a maximum gradeability of 10% and a turning radius of 45 meters, which grant the system much better terrain adaptability than that of a subway system. It is built mostly above ground and on road median strips, so that it takes up less space and offers a better view.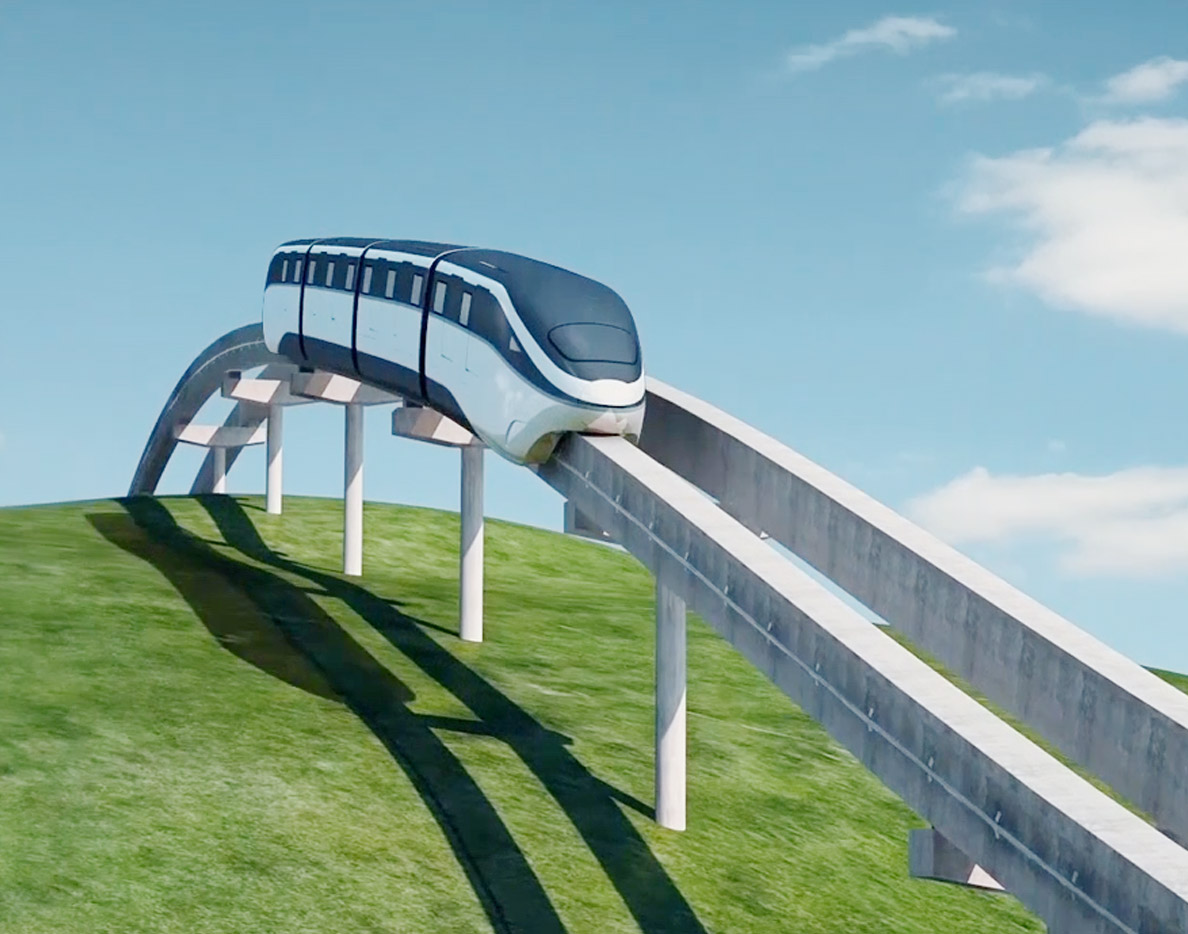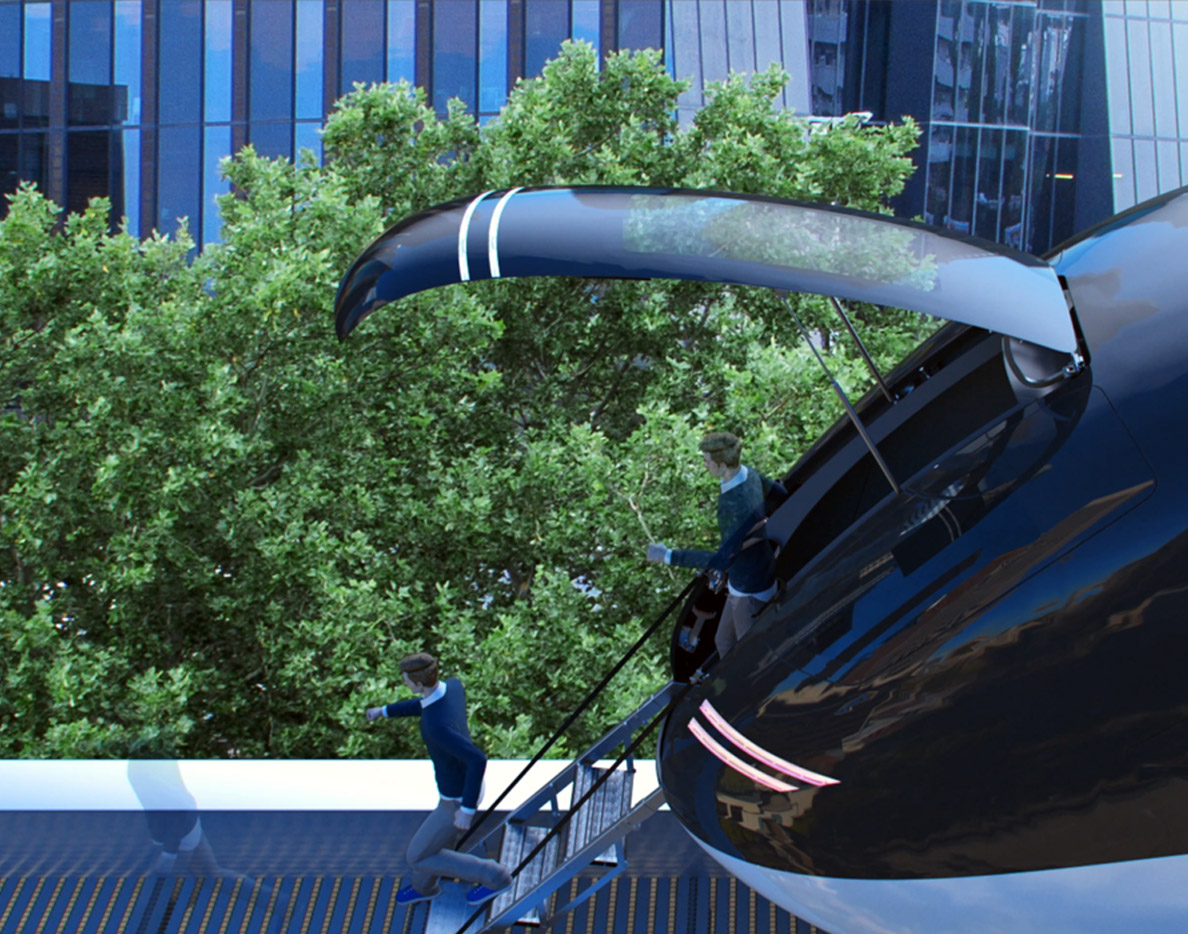 Safety assurance
Non-combustible materials are used for the interiors of SkyRail. Safe passages are created throughout the entire line. In case there is a power outage, SkyRail can run for more than 3km on its back-up batteries, making sure that passengers can safely arrive at the next station.