Corporate Social Responsibility.
Never stop doing good work.
In our mission to create a better and more sustainable world, we also actively take part in various public efforts such as disaster relief, support for education, contributions to social welfare, and sponsorship of culture and sports.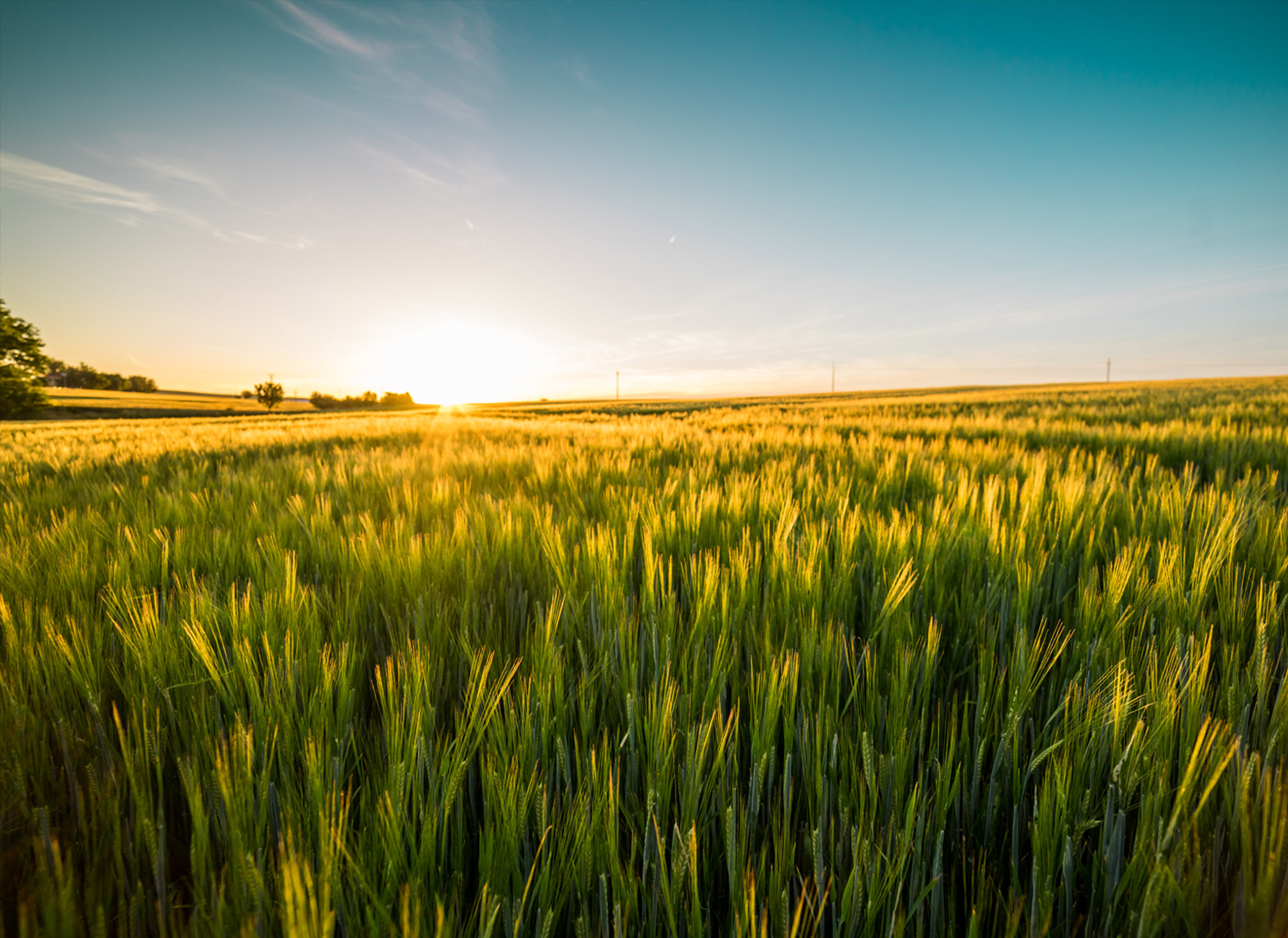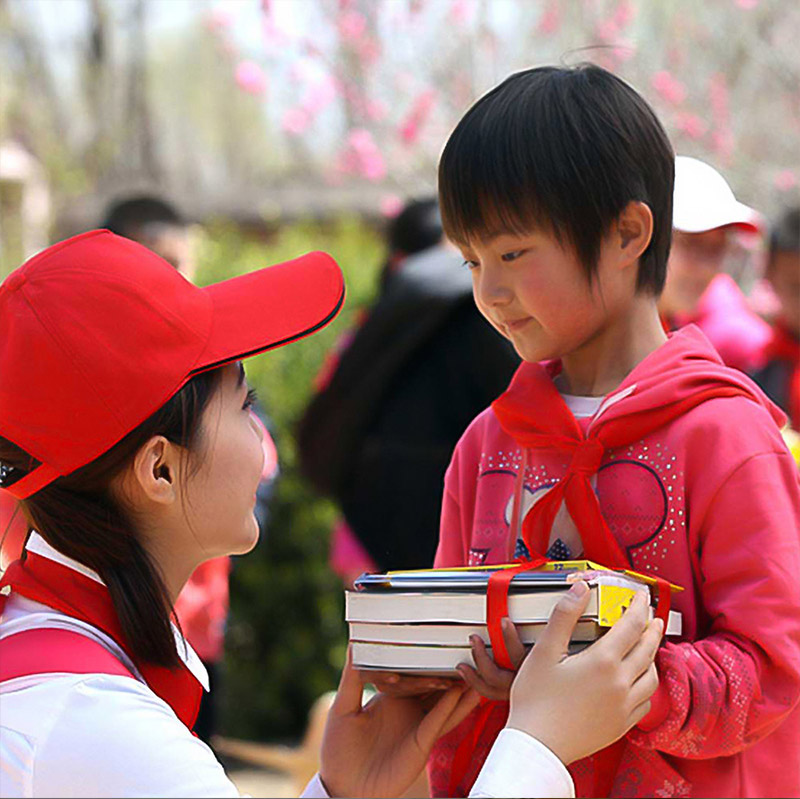 Educational programs
Since its establishment, BYD has sought every opportunity to contribute to education. It has contributed extensively to the improvement of education by donating to numerous primary schools in China. In November 2009, in response to the "Love donation to education, affection for rural areas" initiative of Guangdong Provincial Charity Federation, BYD donated to 33 schools in poverty-stricken areas in Guangdong to improve the poor conditions in these areas and help local children realize their dream of studying.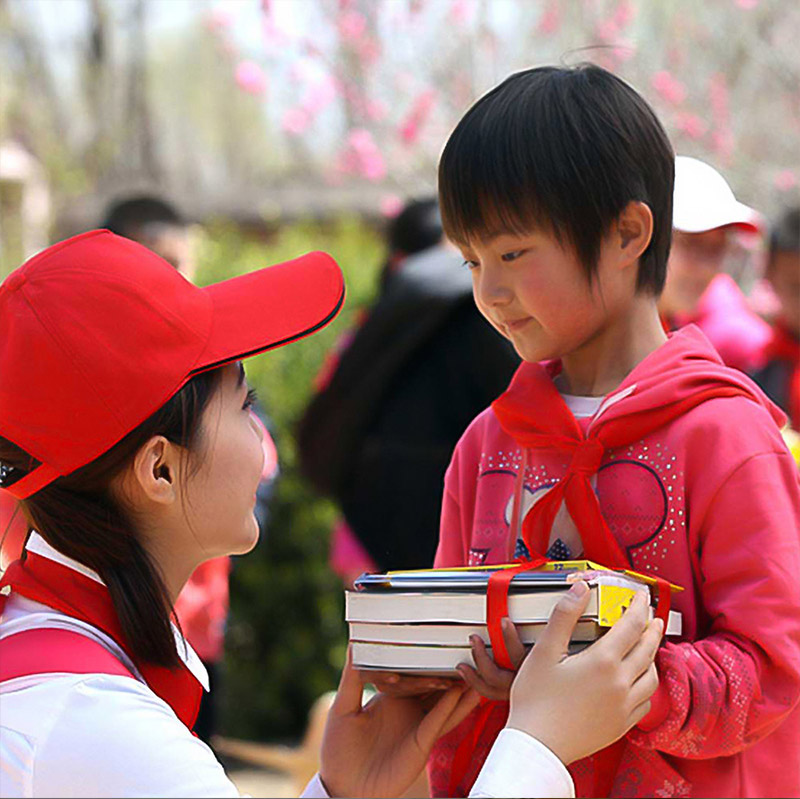 BYD also supports education with several scholarships for the Zhongnan University. It includes the Excellent Student Scholarship which is awarded to 100 students, including 60 undergrads, 30 masters and 10 doctors. BYD also awards the Excellent Teacher Scholarship, which is given to 10 teachers.
Additionally BYD established the BYD Children's Welfare Institution. The motto of the BYD Children's Welfare Institution is: "doing everything to take care of all aspects of the lives of children" and is underpinned by the principle of "love others as you love yourself while serving society". The establishment of the BYD Children's Welfare Institution is an excellent example of BYD's attitude and determination towards social welfare.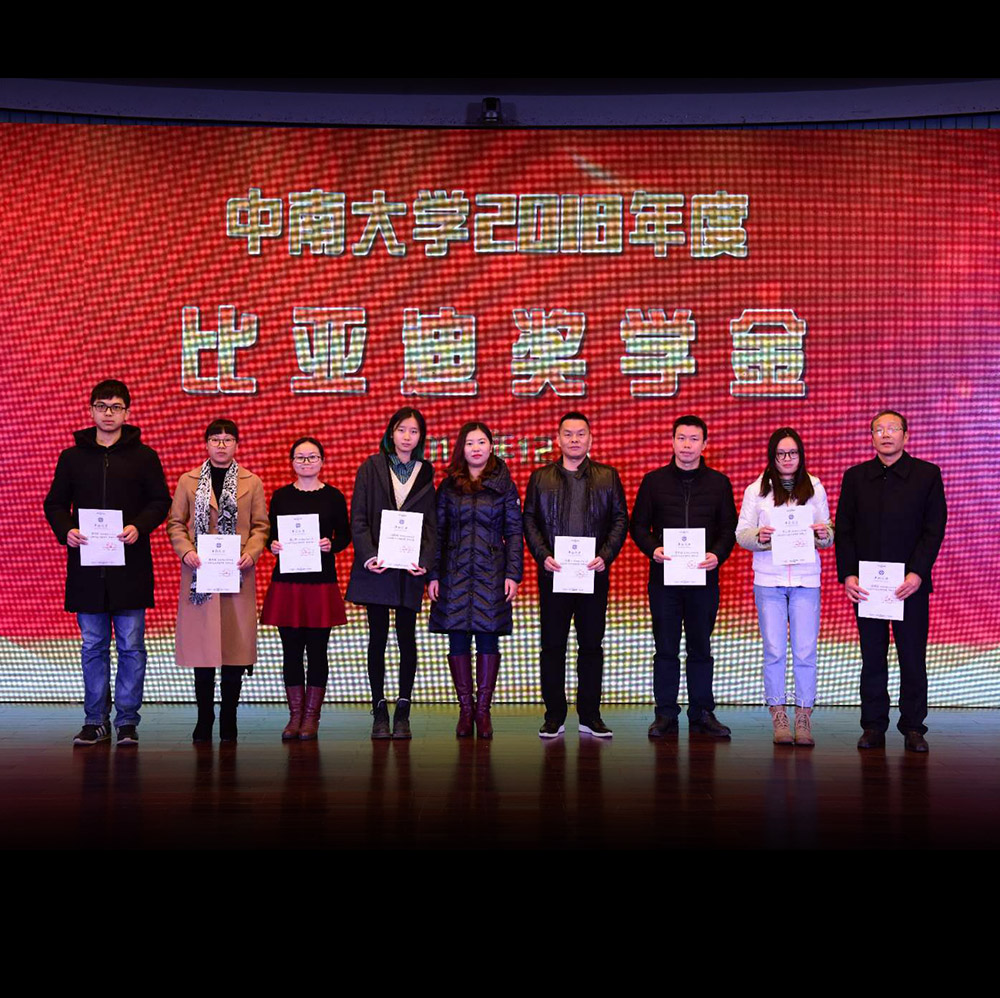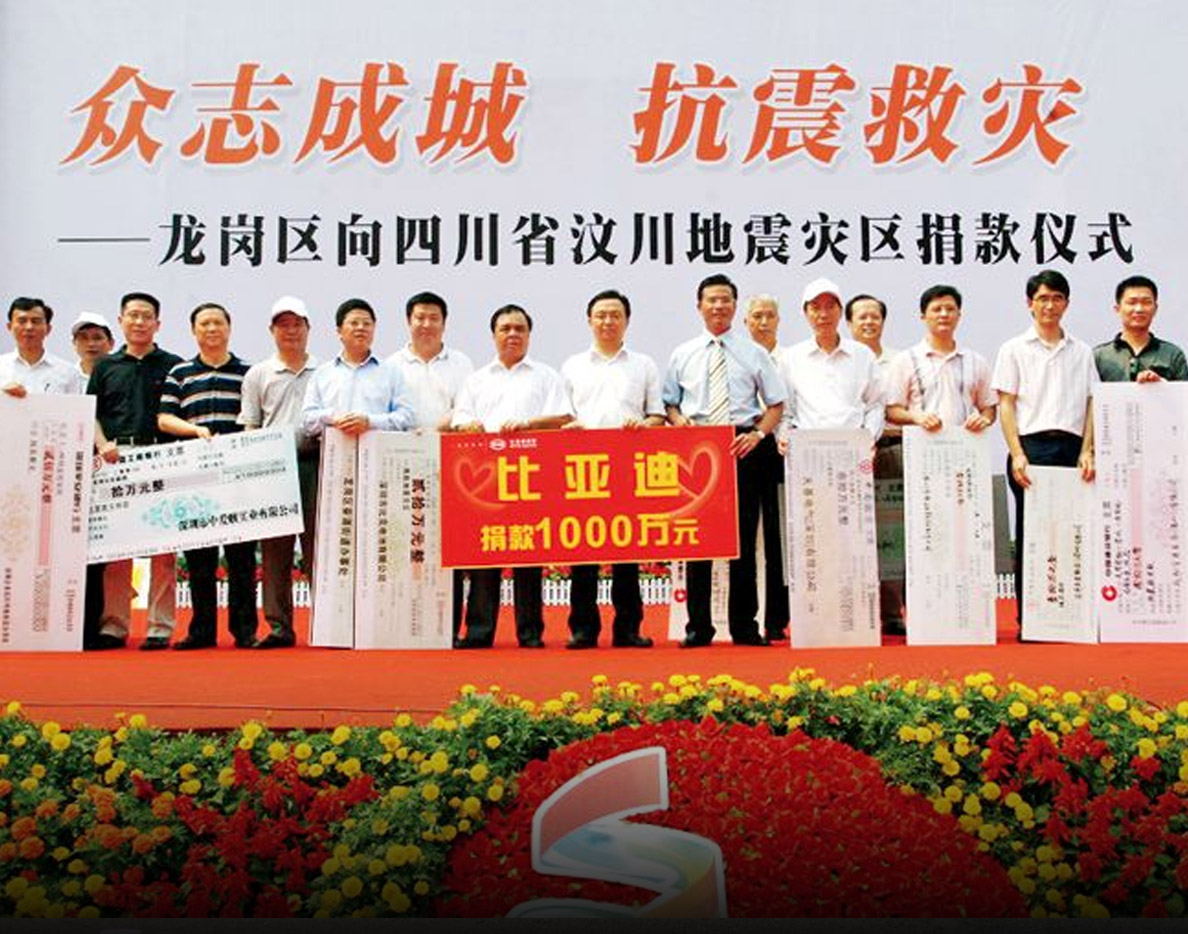 Disaster relief
BYD also pays close attention to the situation and peoples living conditions after a destructive earthquake in 2008. BYD's initial step was to donate over 12 million euros and immediately dismount 1000 hoisting jacks from new cars -which were quickly delivered by air through the army- to be used to save as many lives as possible at the rescue sites.
Later on, BYD further invested to help rebuild schools. The company also organized fund-raising activities many times among its staff and arranged to comfort employees affected by the disaster, helping them to overcome their difficulties and reconstruct their homes. BYD also arranged for over 40 graduates to work in the company.