BYD Auto.
Full vertical integration and full-market strategy
The only company in the automotive sector to have started as a battery maker
Over 780,000 new energy vehicles in operation
No.1 in China's new energy vehicles sales for six consecutive years (2014 - 2019)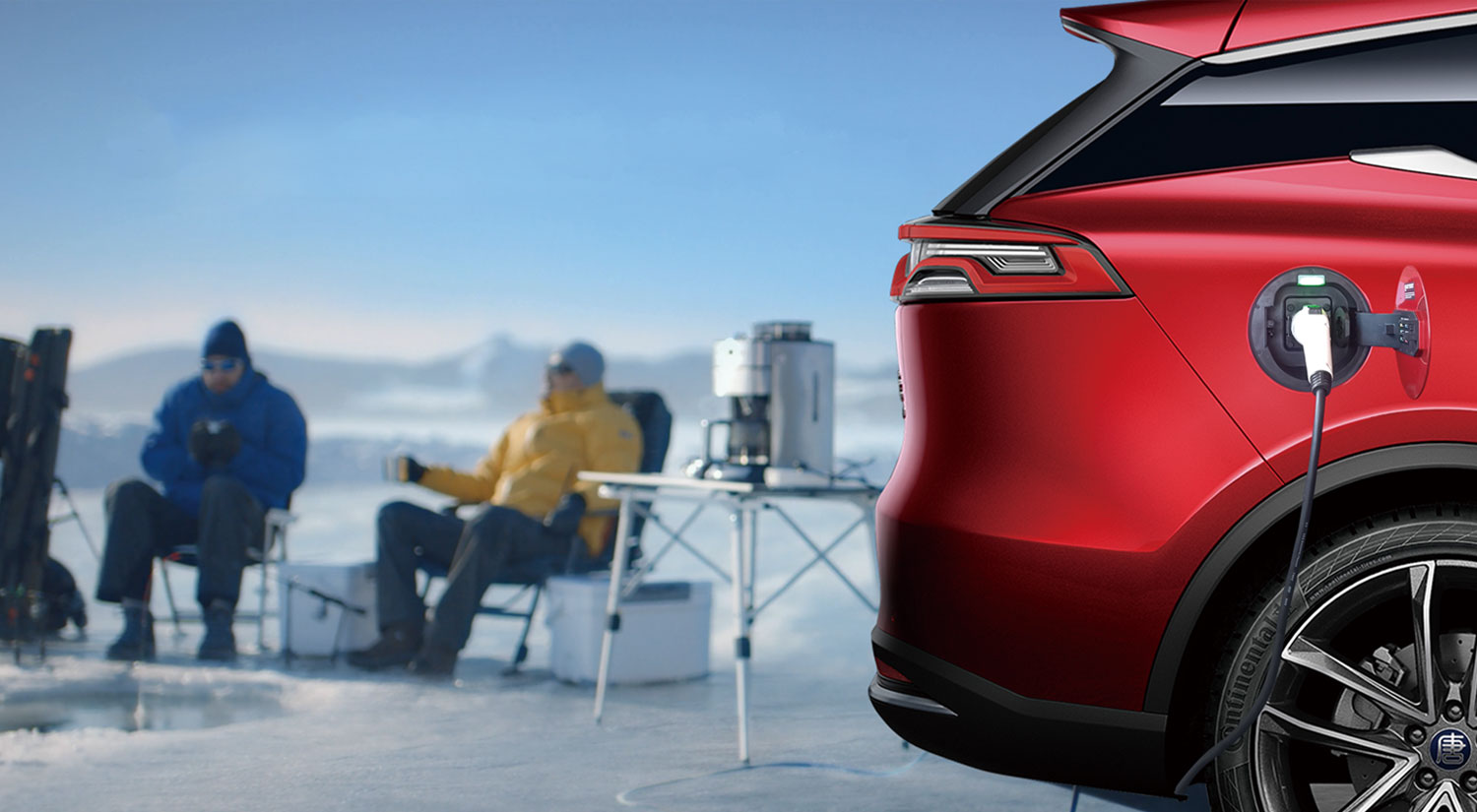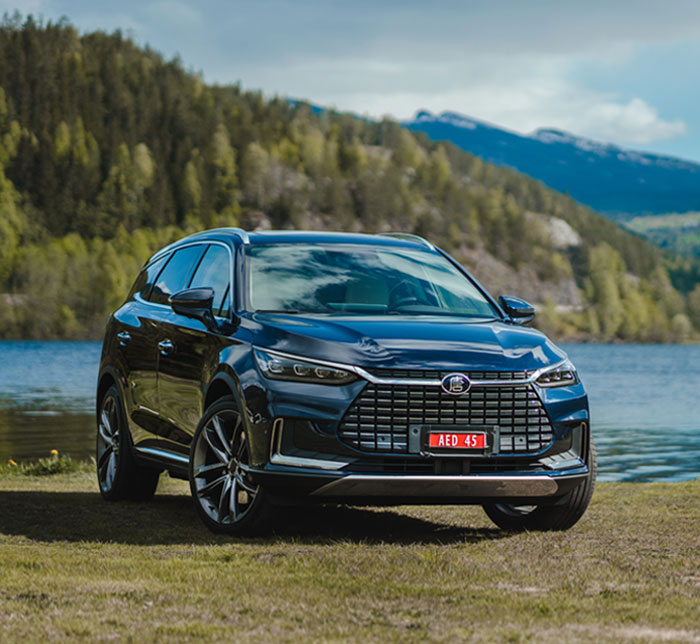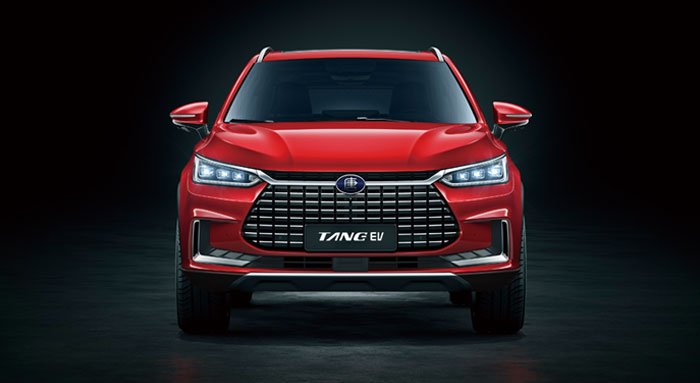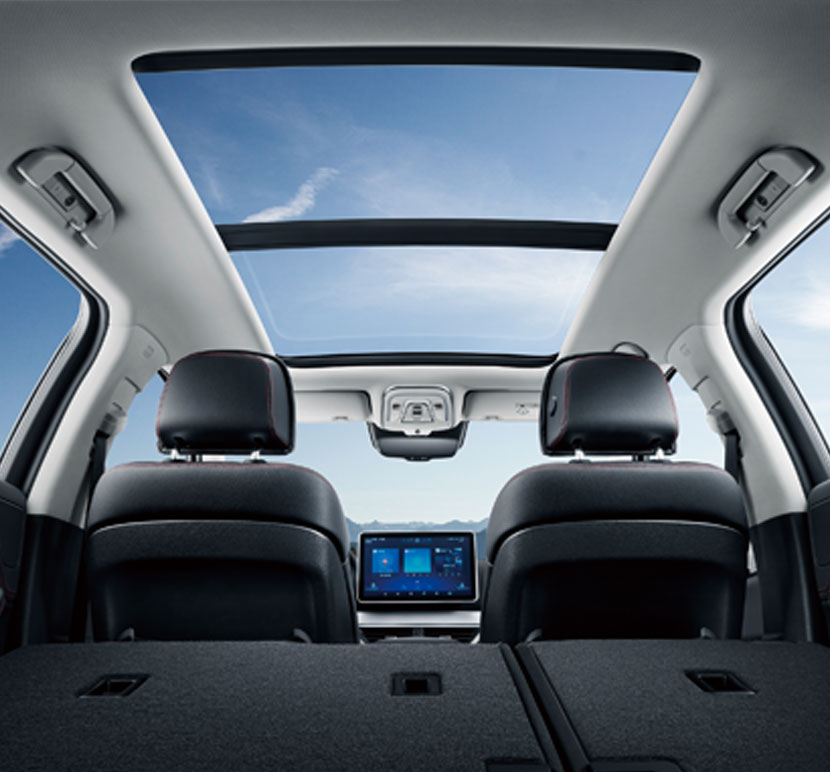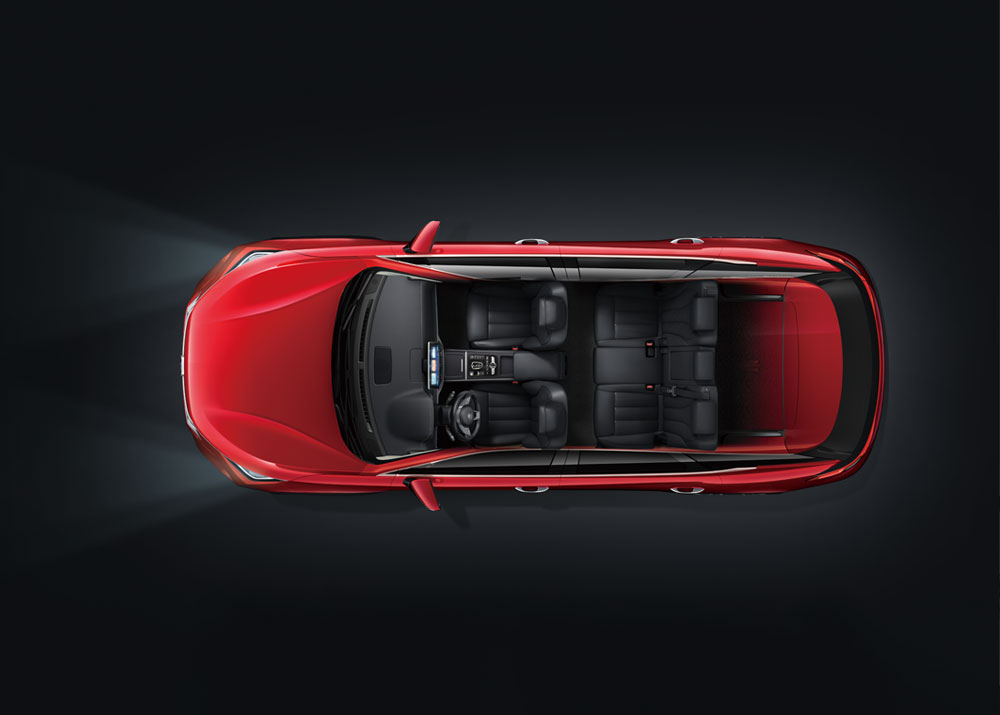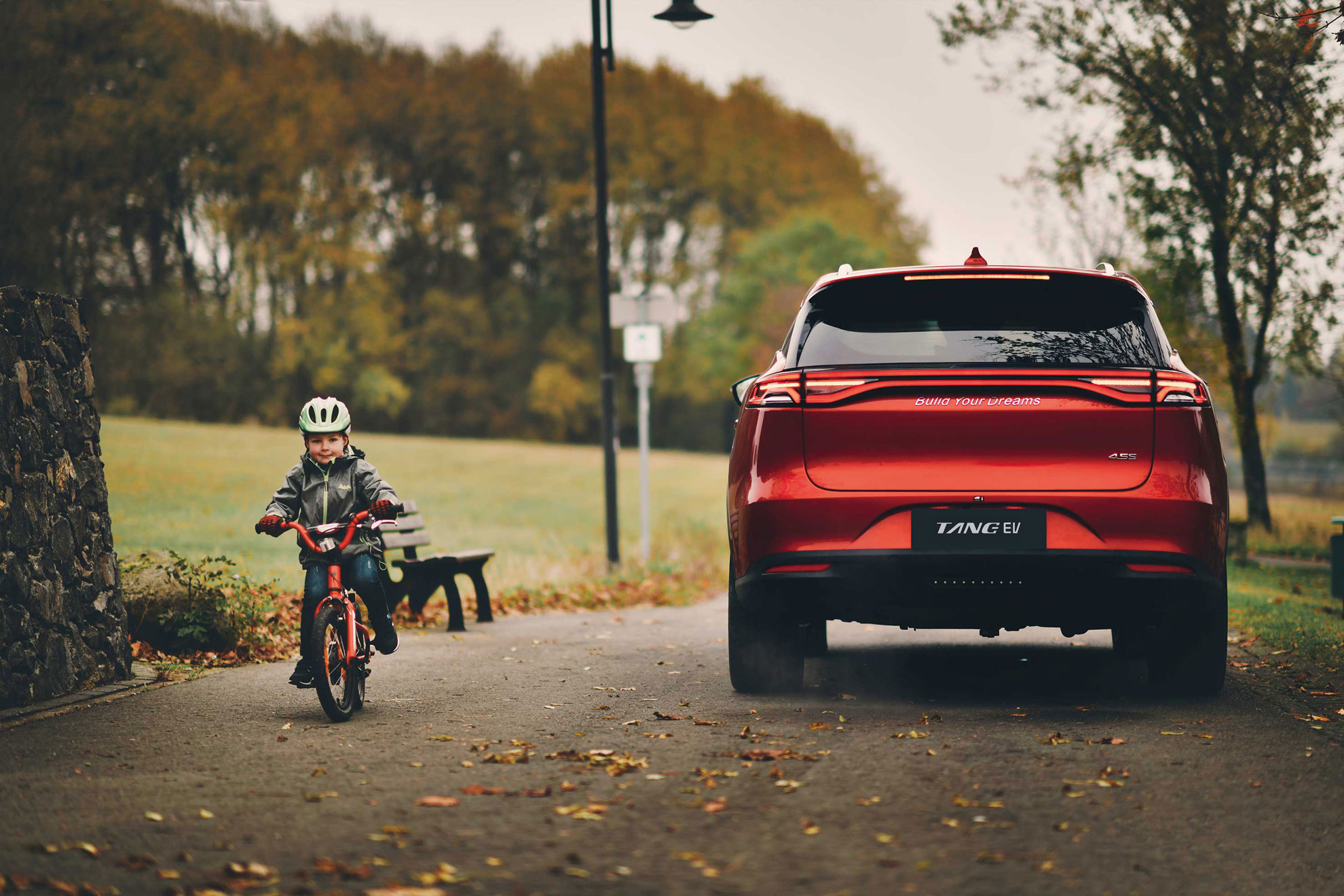 BYD Auto.
Since its entrance into the automobile industry in 2003, BYD's formidable R&D and innovation strength has enabled it to achieve a full command of new energy vehicles' core technologies of batteries, IGBT, motors, electronic controls, and to provide one-stop services from parts and components to complete vehicles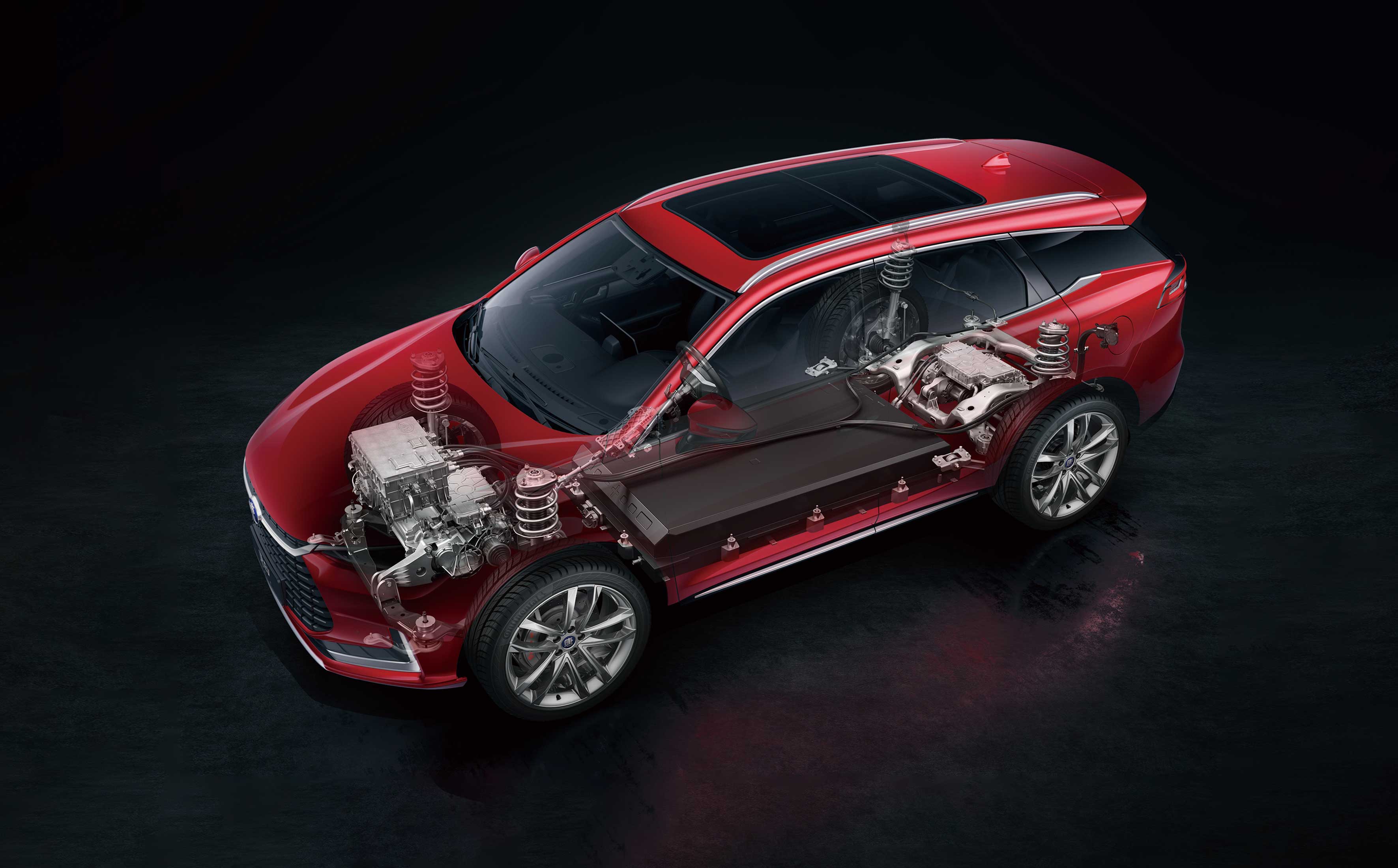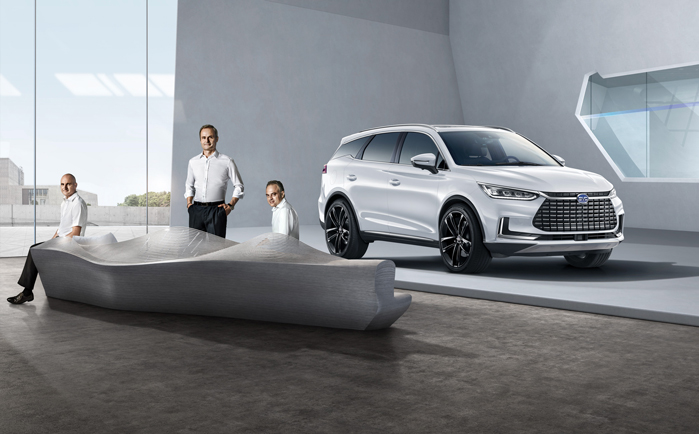 World-class Design Team
Chief automotive designer Wolfgang Egger leads a world-class design team whose automotive creations seamlessly meld innovation with both quality and reliability. More than 200 designers from over 10 countries including Italy, Spain, Switzerland, and Germany, are doing design in multiple locations around the globe.
Inspiration Drives Innovation
As a leading new energy vehicle (NEV) manufacturer, BYD has ranked first in China's EV sales for six consecutive years (2014 to 2019), and its new energy vehicle footprint can be found in more than 300 cities across over 50 countries and regions around the world. In recent years, BYD has successfully launched a series of electric vehicle models, combining a perfect integration of traditional Chinese cultural design elements and new-energy technologies.