Truck & Van.
At BYD, we're creating future-proof solutions; technologies dedicated to building a better future for generations to come. As a pioneer in electromobility, we're launching several products to further promote our vision of an emissions-free world. Our new eTruck and eVan range is BYD's next contribution in our global quest to deliver quieter cities, reduce air pollution and provide sustainability across a growing number of automotive markets.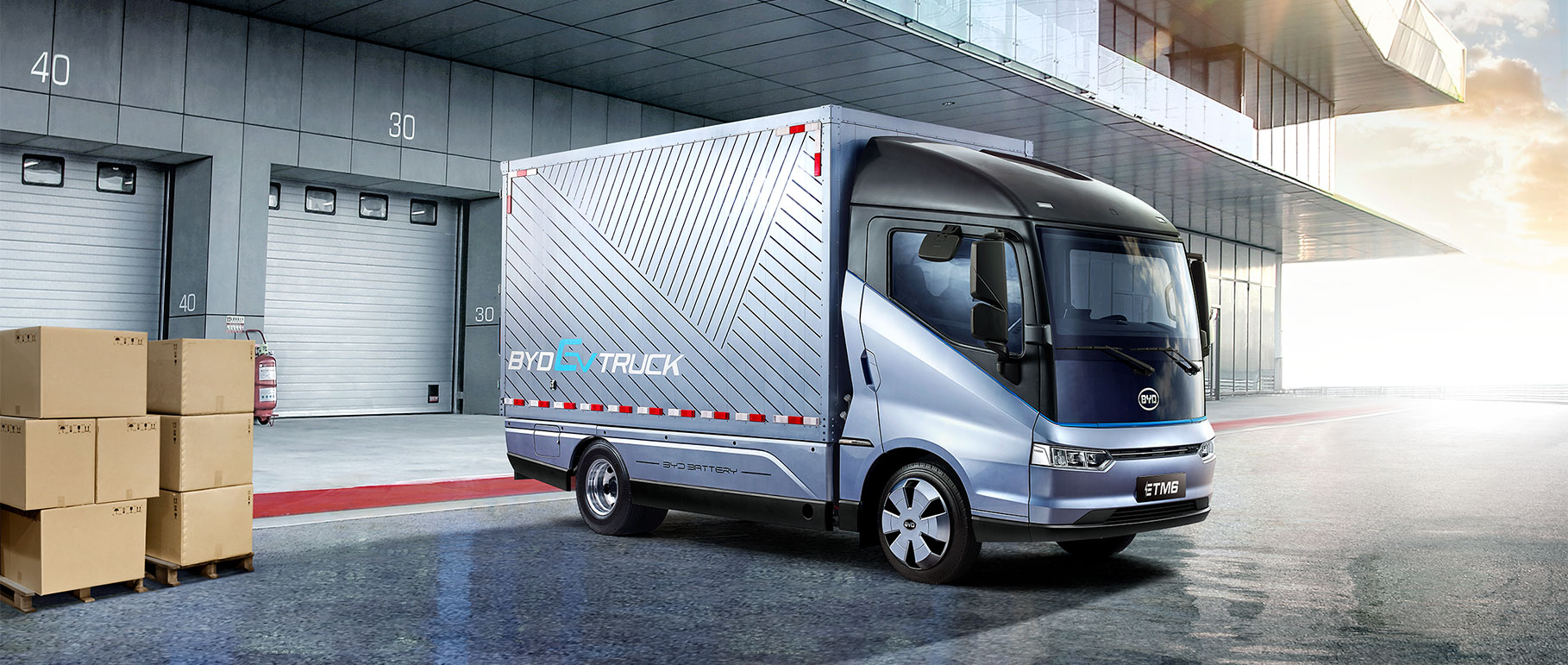 Our model range.
To complement their shared pure-electric DNA, BYD eTruck and eVan models combine high efficiency and low TCO with high levels of safety and extended service life to meet the demanding operational requirements of commercial vehicle operators. Discover more about our models.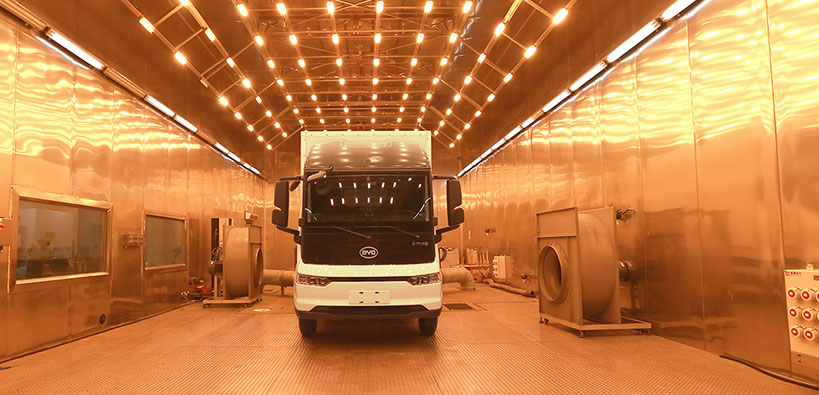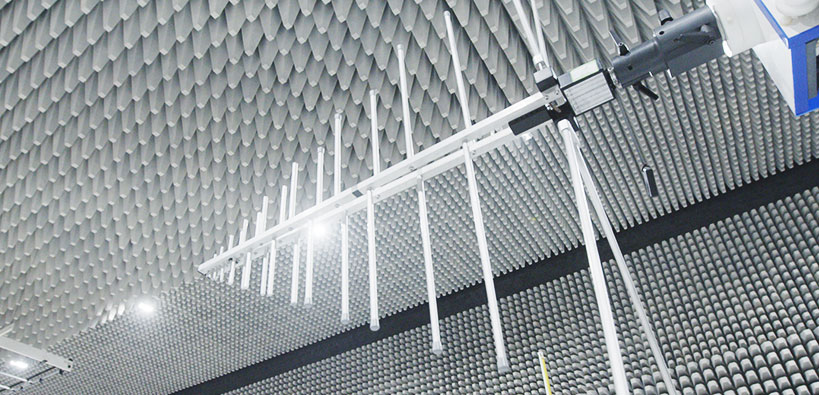 Service. Uptime is our priority.
Every BYD vehicle has been subjected to rigorous quality control procedures to ensure class-leading reliability is built in. To support our products further, we offer several aftersales packages to ensure you get the very best from your new BYD vehicles. From technical training for your staff, fast and easy access to spare parts, and an extensive European service network, we've got your back.

BYD design
Under the mantra of 'Design with Passion', BYD is boldly accelerating a design theory philosophy in the arena of electrification and intelligent mobility.
The BYD design team comprises a group of imaginative, energetic and limitlessly creative designers, each bringing a different viewpoint from their various nationalities and locations around the world, all driving towards a shared goal of creating products which perfectly harness both form and function.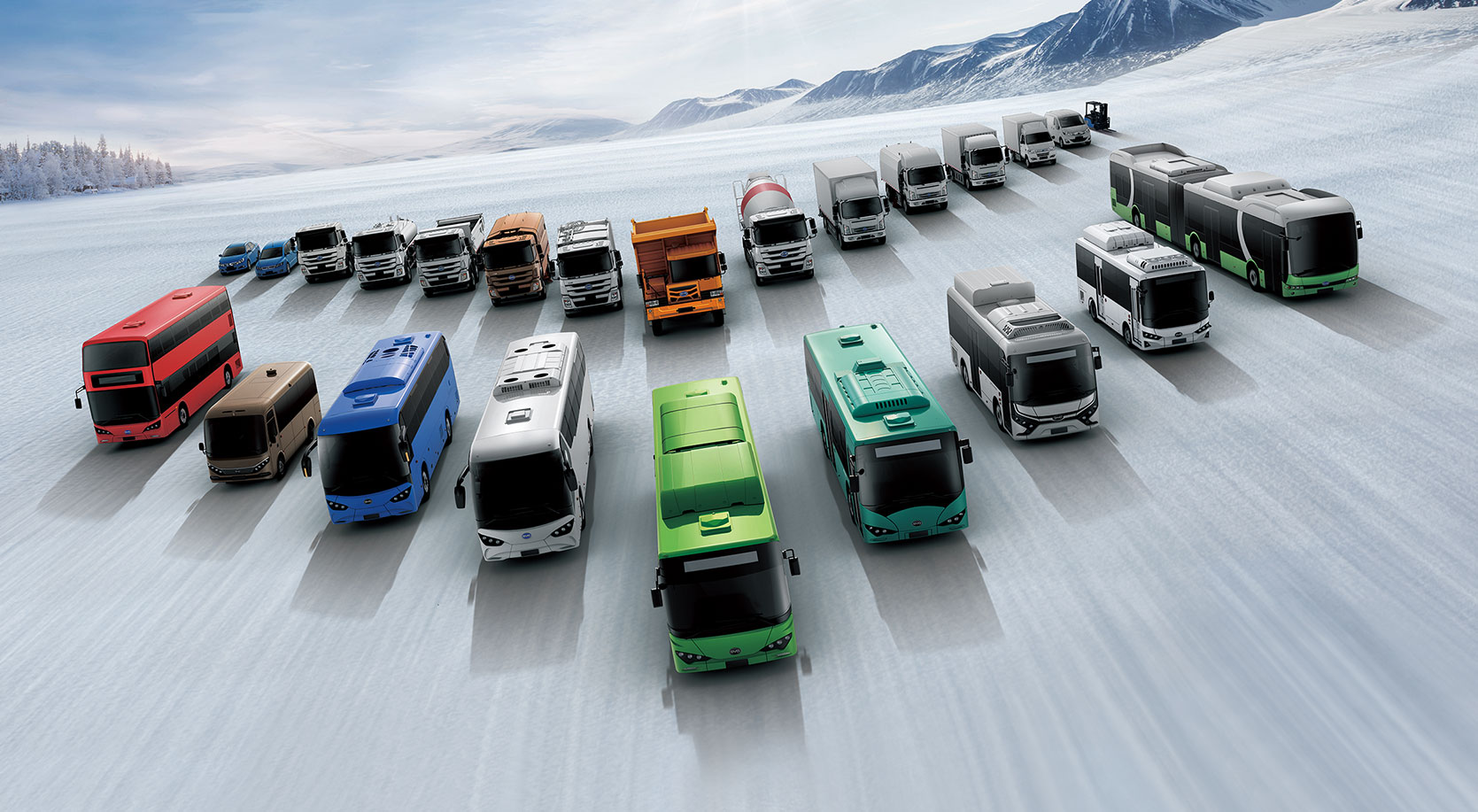 BYD commercial vehicle
BYD Truck Research Institute focuses on the R&D of the whole pure electric chassis for trucks operating in logistics and construction, and also for vocational vehicles in more specialist sectors such as sanitation, warehosuing and airports.
Technology is at the very heart of every BYD product, and our strong R&D capability continues to drive our rapid growth. Adhering to a 'technology-based, innovation oriented' product development concept, BYD believes that its new technologies have the power to change not only people's lives, but also the world in which we live. BYD has successfully built a platform for creative innovation, upon which world leading technologies are continuously developed and brought to fruition.