About BYD
Founded in 1995 as pioneer in battery technology, BYD's mission is to change the world by creating a complete, clean-energy ecosystem that reduces the world's reliance on fossil fuels. In Europe we are dedicated to make public transport emission free.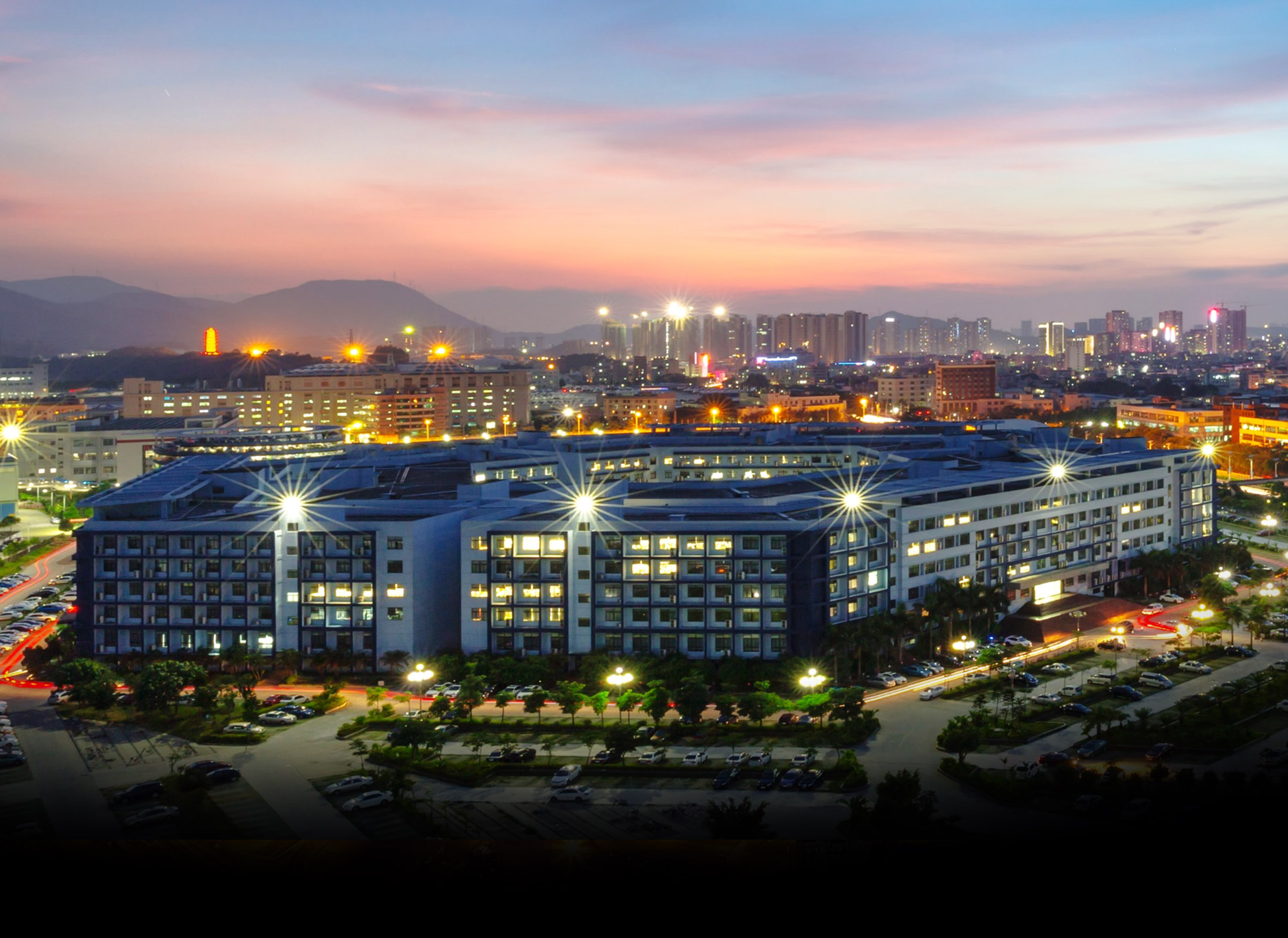 BYD Group
Throughout its 24 years of high-speed growth, BYD has evolved from a small company with start-up with only 20 employees into a global company with more than 220 thousand employees today. BYD has established over 30 industrial parks across six continents and has played a significant role in industries related to electronics, automobiles, new energy and rail transit.
Read more about BYD Group
BYD Europe
We have been established in Europe for over 20 years and have BYD ventured to Europe. Our pure electric buses are already driving in over 20 countries and in 70 major European cities, which allows us to take significant steps towards our goal of making public transport emission free.
Read more about BYD Europe
CSR
Creating innovation to support a better life is impotant to us. Our efforts don't stop at creating new, efficient and clean energy and transport solutions. As a company we are also actively involved with various corporate social responsibility programs. This way we make sure our impact on the world is one to be proud of.
Read more about our CSR activities
Top 51 companies changing
the world

Special energy award from
the United Nations
Won the Zayed future

energy prize

The Stars of Asia