Spain • 2021-10-19
BYD Expands Customer Base in Catalonia
TGO DX has ordered two new latest generation BYD 12-metre eBuses, marking the first time that electric public transport will be available to bus passengers in the Olesa de Motserrat.
The vehicles will provide a pure-electric eMobility service for the people of Olesa de Montserrat and neighbouring Esparreguera in an area just outside Barcelona, and will form a connection with the regional train station. The BYD eBuses will replace older diesel models, bringing clean, emissions-free transport to TGO's route M3 for the first time. TGO DX and Transportes Urbanos y Servicios Generales, S.A.L. (TUSGSAL), which is also one of BYD's customers, belong to the Direxis Group, the largest public transportation group serving the region of Catalonia.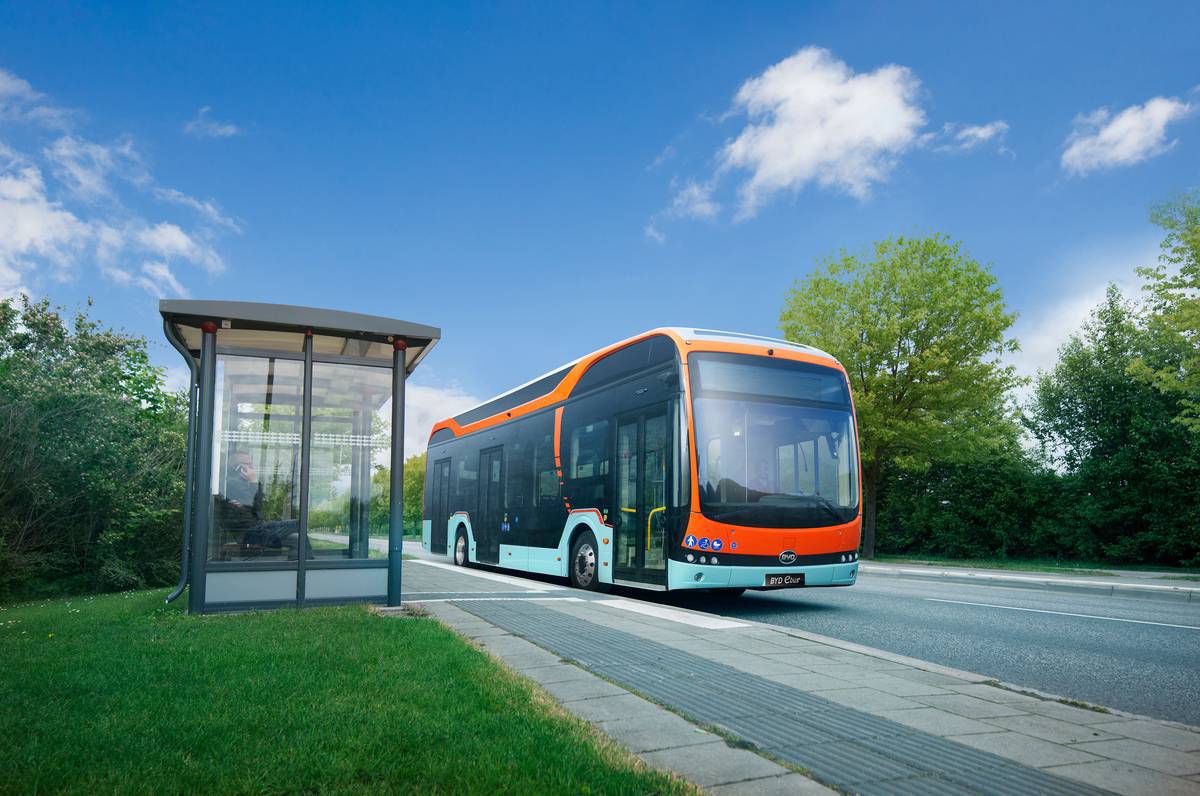 Latest generation of BYD 12-metre eBus
The order from TGO DX expands BYD's customer base in Catalonia and increases the company's presence in Public Transport Operator (PTO) fleets throughout Spain. With delivery scheduled for Q3 2022, the delivery will also see the deployment of BYD's latest generation 12-metre model, which received its debut at the 2019 Busworld show, subsequently winning the prestigious iF Design Award in 2020. Along with Deutsche Bahn's DB Regio Bus division earlier this year, TGO DX is one of the first operators to order BYD's latest generation 12-metre model.
The latest generation BYD 12-metre model enjoys a number of significant upgrades on its best-selling 12-metre stablemate, which will deliver important operational benefits for TGO DX. Key among them is an enhanced 422 kWh battery capacity to provide increased energy density and extended range capability. An all-new CO2 air-conditioning system further reduces emissions, while an innovative '6 in1' controller seamlessly integrates the vehicle's principle electronic components. For fleet managers, the future-proofed FleetLink fleet management tool monitors performance parameters across the eBus fleet, supporting optimum utilisation and maximum uptime.
For passengers, BYD's latest generation 12-metre model benefits from its award winning 'Home from Home' concept, where design, materials and the intergration of the latest technology provide passengers with a safe, comfortable and truly welcoming experience.
"With the electrification of the M3 line, we continue to work towards achieving the Sustainable Development Goals included in the United Nations 2030 Agenda" - explained Carme Pros, CEO of TGO DX. "This has been made possible as a result of signing of an agreement with the General Directorate of Transport and Mobilitat of the Generalitat de Catalunya and Ferrocarrils de la Generalitat de Catalunya, whom we would like to sincerely thank for having placed their trust in us to continue decarbonising mobility."
"This is another significant step for BYD in our mission to bring pure-electric emissions-free public transport to towns and cities across Europe," said BYD Iberia eBus Sales Director, Joaquin Bellido. "In Spain, and the wider Iberian Peninsula, the BYD brand is continuously gaining the trust among PTOs, with our eBus technology well proven to deliver outstanding reliability and performance in the often extremely hot climate of southern Europe. I am very confident that passengers will be delighted with their new BYD eBus experience, especially the 'Home from Home' design which will make their local journeys even more comfortable and relaxing."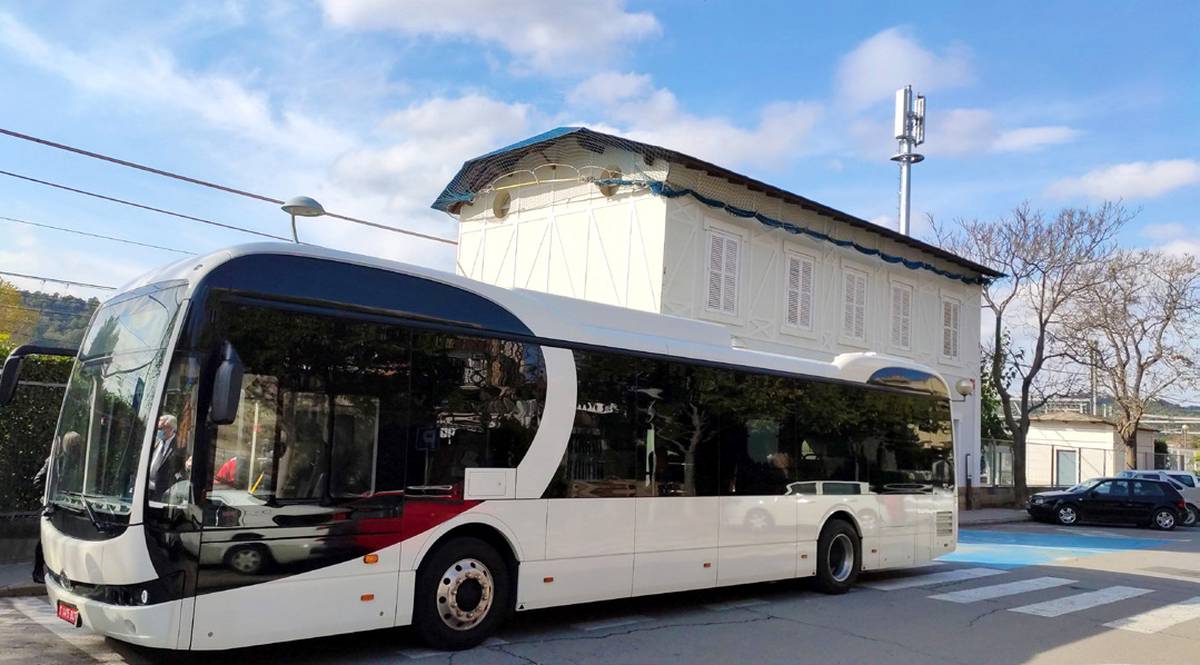 BYD 12-metre eBus in Olesa (Source: TGO DX)