China • 2018-06-28
BYD builds the world's largest battery plant in lithium-rich Chinese province
New energy company BYD today opened a 24GWh power battery factory in Western China's Qinghai province as it prepares to increase total production capacity to 60GWh by 2020.
The technologically advanced factory, which is equivalent to the size of 140 football fields, will be the largest in the world after its construction is completed in 2019. It is also BYD's third battery factory in China after Shenzhen and Huizhou.
"Electrification is a done deal as several countries have announced a deadline for the sale of internal combustion engine cars to end. Electric vehicles are on the cusp of another boom," said BYD President and Chairman Wang Chuanfu.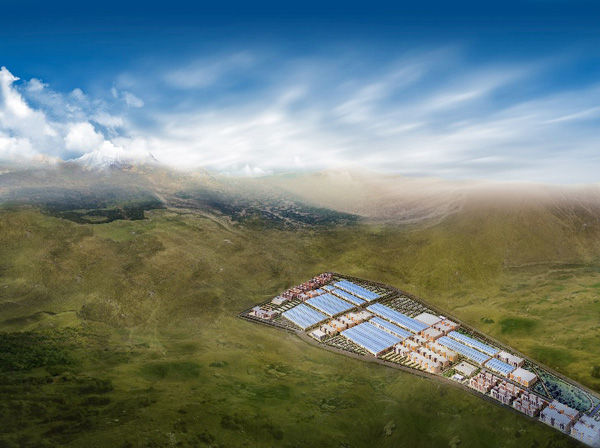 Power battery factory in Western China's Qinghai province
BYD's new Qinghai factory is technologically advanced, employing the use of a first rate Manufacturing Execution System, smart logistics, driverless automatic guided vehicles and a seamless information integration.

"All our batteries come with a unique identification code," said BYD battery division CEO He Long. "We can troubleshoot any problems simply by scanning the QR code on the battery as this gives us the battery's technical specifications and necessary manufacturing information."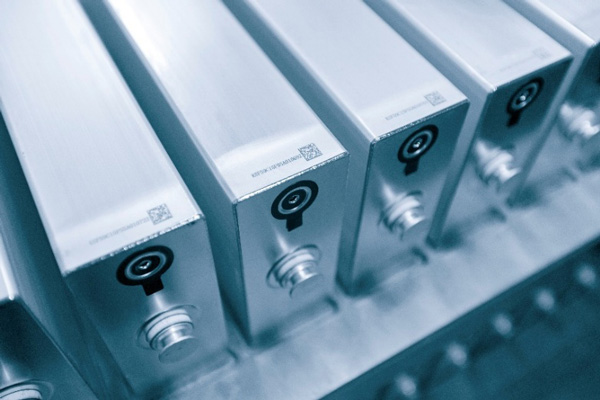 BYD batteries with QR codes
With more than 23 years' continuous innovation, the company offers a wide variety of battery products, such as consumer 3C batteries, power batteries, solar cells and energy storage batteries, and has a complete battery ecosystem. In addition to applications in new energy vehicles and rail transportation, BYD's battery products are widely used in solar power stations, energy storage power stations and many other new energy solutions.
BYD is present in more than 200 cities in 50 countries and regions and was the number one seller of new energy vehicles in the world between 2015 and 2017.